The Stephen Perse Guild is the alumni association for Stephen Perse Schools.
The Guild was founded in 1903 as the Old Persean Guild and updated its name to reflect the contemporary school in 2009. We are delighted to be celebrating the Stephen Perse Guild's 120th anniversary this year, 2023.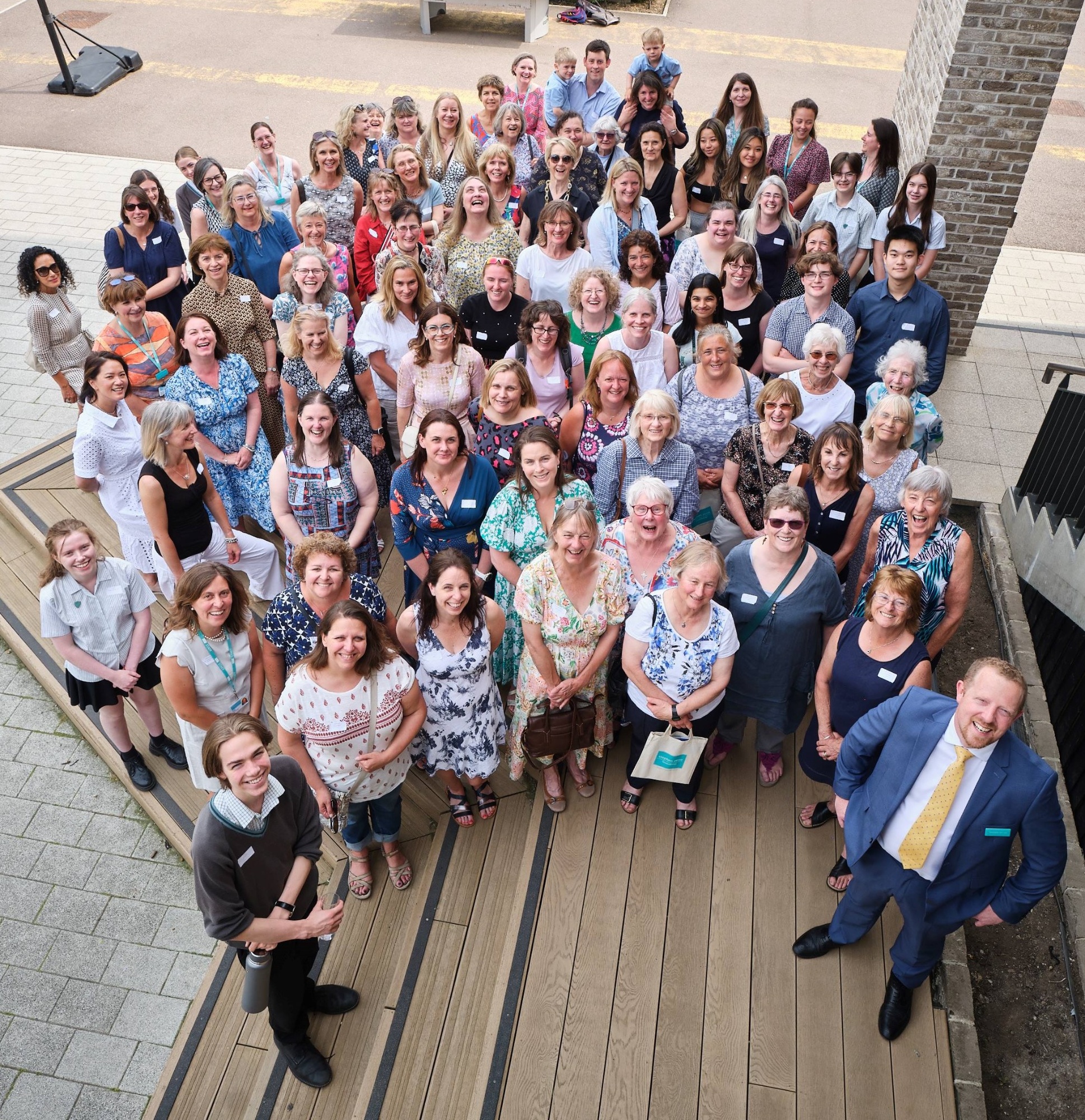 As Stephen Perse Guild members, our alumni are a life-long part of the Stephen Perse family and we are always keen to hear all about their successes and achievements and to remain connected with them. Guild membership provides our alumni with easy access to a supportive, friendly and useful network of friends and contacts throughout their lives. Each graduating year of alumni is allocated an Alumni Group Number and this system helps Guild members to stay in touch with their contemporaries, as well as for organising intergenerational events and activities.
Guild members are invited to attend events each year and receive updates on how our schools and other members are living the Stephen Perse ethos, using their creativity, compassion, confidence and conviction to question, evaluate and improve society. They are ambassadors for Stephen Perse values and support one another in many ways, including volunteering for Careers and Guidance events and activities and making gifts, or leaving legacies. Gifts and legacies support bursaries, scholarships and outreach programmes and have a lasting and positive impact for current and future generations of students.
If you have any questions about the Stephen Perse Guild, please contact us.