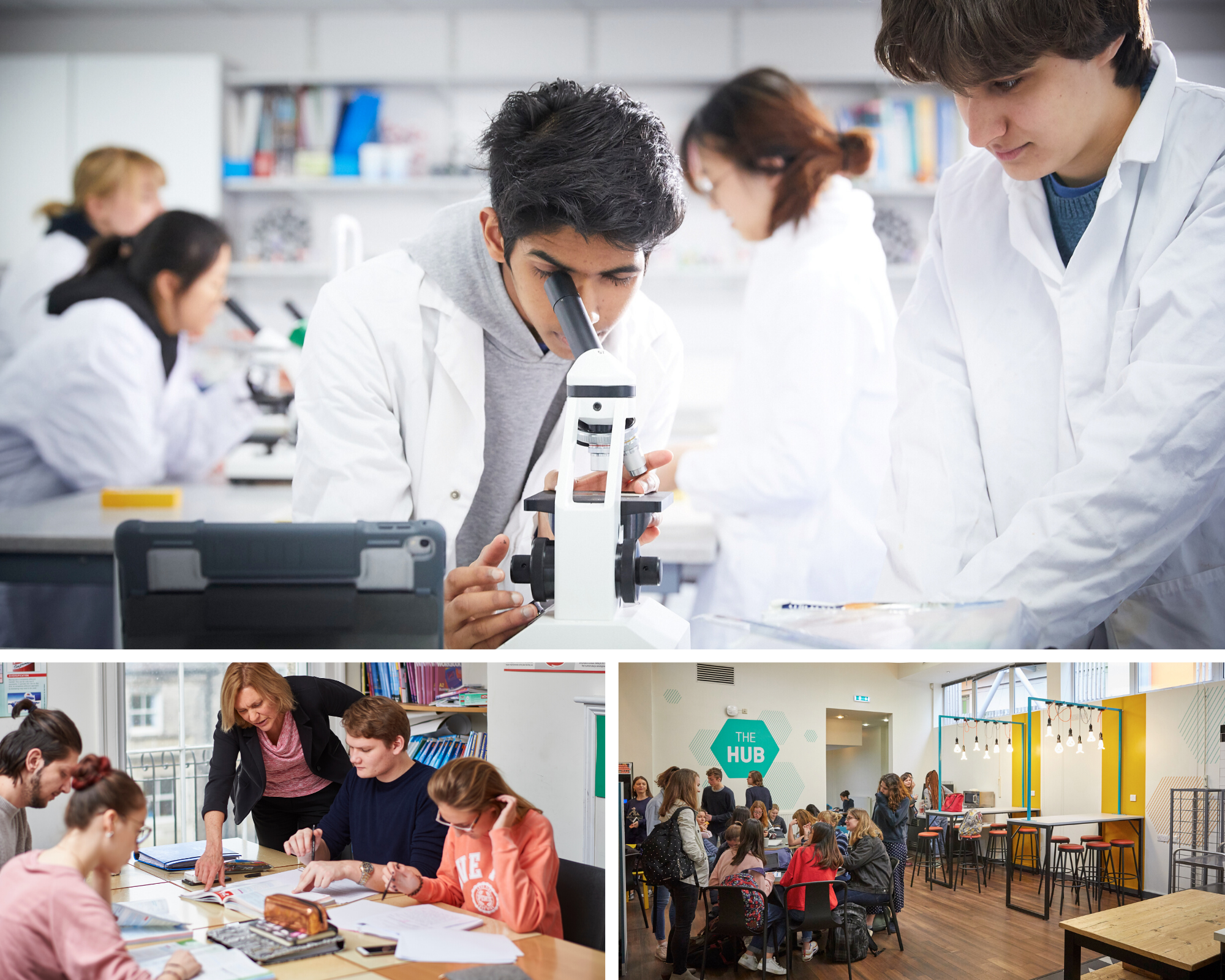 Attend an open event
Open Events provide the ideal starting point when you're making a decision about sixth form
colleges. Our Open Events are purposely designed to help you experience what it would be like
to study (and to live, if you're thinking about becoming a boarder) at the Sixth Form.

You'll hear talks from Sixth Form leaders, see what lessons look like, discover our varied
enrichment programme, and meet plenty of students and subject teachers along the way.
They'll be able to answer any questions and share what life is like at the Stephen Perse Sixth
Form.
Book a visit
If there aren't any upcoming Open Events right now, don't worry - we can arrange a personal
visit for you instead.
Day students
Book a personal tour of our campus and you'll meet the Head of Sixth Form for an informal
interview, then you'll be shown around. It's a great chance to see the Sixth Form on a normal
day and get those important questions answered.
Boarding students
You'll also have an informal interview and a tour of the campus with our Head of Sixth Form,
and then you'll be shown around one of our boarding houses. So you'll get a really good feel for your accommodation as well as your study environment.
Contact our Admissions team to book a visit:
Admissions@stephenperse.com
01223 454762