Published on 23/03/18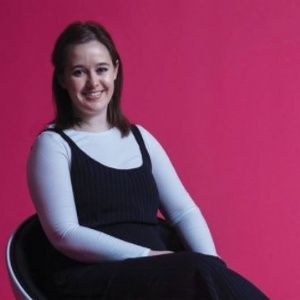 Helena Powell and Phoebe Stone have both been featured as rising stars in Citywire Magazine's 'Top 30 Under 30' list.
Both Helena Powell (2006) and Phoebe Stone (2007) have been selected as 'rising stars' of the UK private client investment industry in Citywire Magazine's 'Top 30 Under 30' list.
The Top 30 Under 30 list is highly competitive and an extremely impressive acheivement. Two out of only six women chosen, Helena and Phoebe were both seen to excel at their jobs as well as working towards demanding qualifications.
Helena is currently an investment manager at the city firm Smith & Williamson. Her core responsibilities cover fixed income funds and the consumer stables sector. Helena is part of her firm's all-female investment team which runs over £1 billion for private clients and charities. Helena personally manages £95 million of that across 150 clients. Additionally, Helena is passionate about recruting and supprting new talent and acts as a mentor for new graduates in the firm:
"As a member of the my firm's only all-female investment team I owe a huge amount to the support of my colleagues, many of whom have gone out of their way to give advice, and I feel very strongly about paying that forward to the next generation. To any Stephen Perse pupil who is considering a career in the City I would say that your biggest strength is your individuality. In investment, as in any other walk of life, your perspective is unique, interesting and will set you apart."
Phoebe is a model portfolio manager for LGT Vestra and her key responsibilities include being a member of the investment, authorised collectives and model portfolio service committess. Phoebe's proudest investment decision was exiting property Oeics before the Brexit vote and reallocating the money into infrastructure. In addition to her impressive career as an investment manager, Phoebe is also an ambassador for breast cancer charities.
Congratulations to both Helena and Phoebe, and what great inspiration for all our young learners.