Published on 25/10/23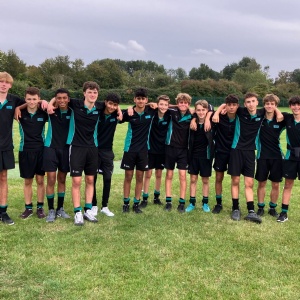 It has been a very busy first few weeks of term for our footballers with ESFA and ISFA cup ties coming thick and fast.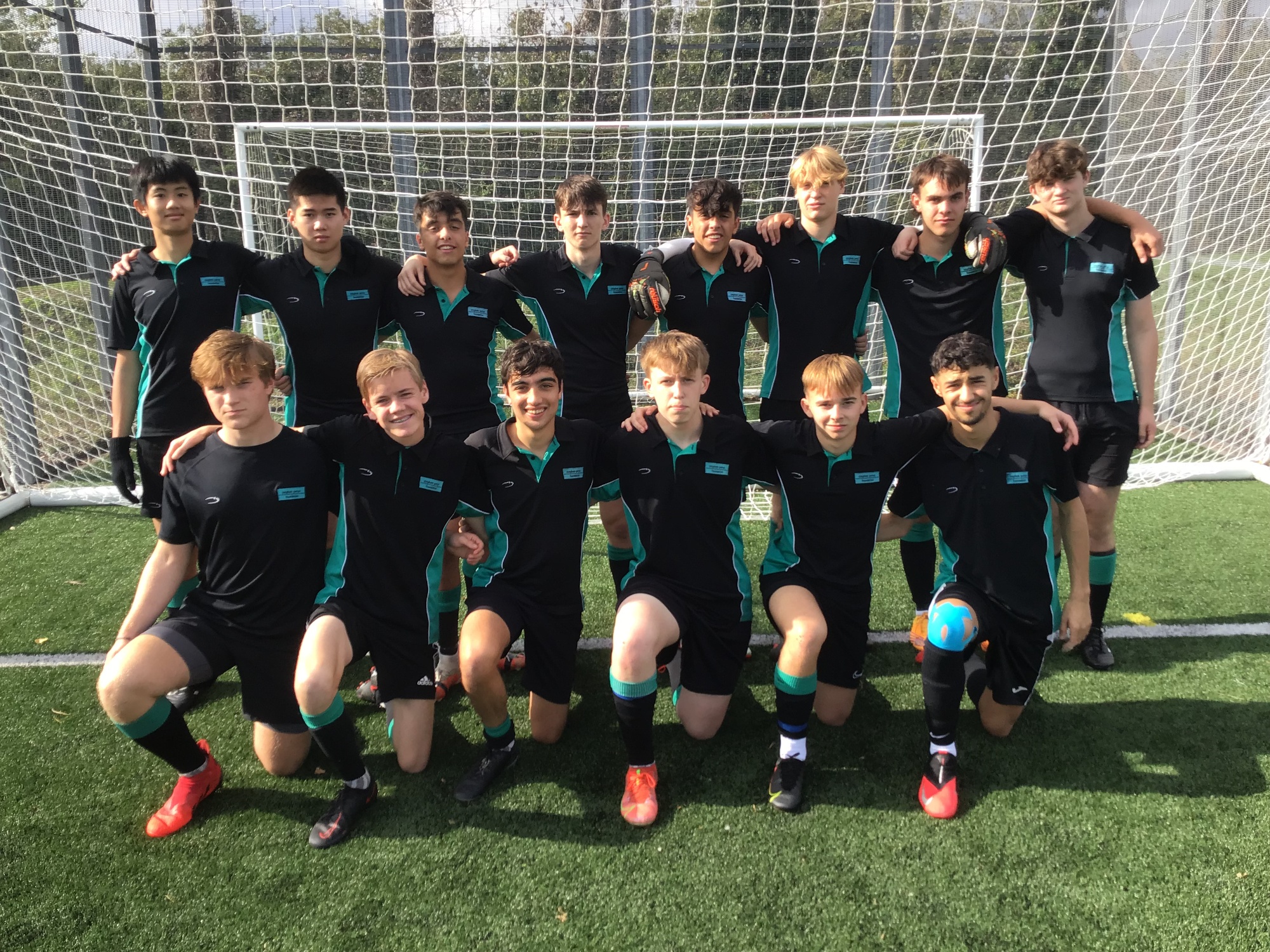 There have been some outstanding wins for the Year 9 boys and Year 10 boys (in both) and Year 11 boys as well as a victory for the Year 8 boys in the ISFA East Region league.
We also had the privilege of taking our first ever First XI team across to Comberton for a National Cup fixture which unfortunately ended with a narrow loss. However things are looking very bright for the future of football in the Sixth Form!