Published on 28/10/22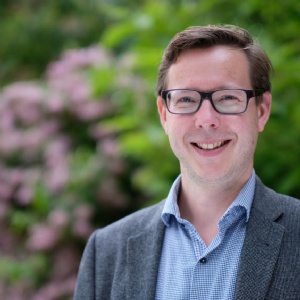 Between us, the members of the music department - Matthew Rudd, Cherry Blanchard, Kiran Roberts and Christopher Dexter-Mills - have taught at the school for an amazing 72 years!
This rather eye-watering statistic (looking at the photos, we surely can't be that old?) has prompted us to reflect on our careers teaching music, and consider what it is about teaching music in this school that we find continually exciting.
All of us have what might well be termed a 'traditional' or 'classical' music background - undergraduate music degrees at Oxford University, The Royal Scottish Academy of Music, King's College London and Durham University. And whilst classical music remains very much at the core of what we each love - as do large numbers of the students - we also have very broad and eclectic tastes, skills and experiences.
Dr Dexter-Mills has a PhD in 'Continuity and change in French ensemble music from 1680 to 1750' but is just as happy teaching the A Level topic 'Innovations in Music, 1900 to the present day', or exploring the musical features of Tango with Year 8.
Mrs Blanchard studied flute and piano at the Purcell School, one of the country's leading specialist music schools, but has a keen interest in contemporary music and leads our thriving Rock School programme (she also rowed for England).
The performing component of Mrs Roberts' degree included studying flute at the Royal Academy of Music and piano at the Guildhall, and she was taught composition by Harrison Birtwistle! Her Cambridge MEd thesis 'Examining the role of peer interaction in assisting musical learning during small group composition work' is particularly relevant to our daily teaching, where group work lies at the heart of everything we do in Key Stage 3.
Mr Rudd has delivered training courses to music teachers in Singapore, Malaysia, Botswana and even Mongolia! Outside of school, our musical interests include both singing in and conducting choirs, playing the harpsichord in a baroque ensemble, playing in local orchestras and chamber music groups and examining music. We are all practising musicians as well as teachers. This versatility is essential in providing a modern, enriching music education, whether that is in or out of the classroom, and whether as a performer, a listener or a composer.
So what is it that motivates us every day? We perform around 30 concerts in and out of school in a typical year, and every concert is different. With only a few exceptions (the Leavers' Service and the Carol Service, where 'the old favourites' remain the best choices for good reasons) we almost never repeat repertoire. Constantly searching for new pieces to perform - which might mean a recent pop song, or Telemann's Water Music which we performed at Great St Mary's for the first time last month but was written 300 years ago - forces us to be lifelong listeners, always on the lookout for something that might work well at school.
We also share the musical journey with our students. Learning to play an instrument, or becoming a great singer in a choir, does not happen overnight. It is, as the parents of all students who learn an instrument know, a long term project requiring many hours of practice over many years of learning. We enjoy working with beginners (which was us once) just as much as with our most advanced musicians - some of whom are very talented indeed. You will have seen us sharing the stage with the students at almost every concert - whether conducting a large ensemble, playing piano accompaniments for soloists (which keeps us in very regular practice ourselves) or performing alongside them in the orchestra.
Many of our alumni have continued to develop their enthusiasm for music-making long after leaving the Stephen Perse Foundation. Some have studied music at university or music college and now pursue careers as professional musicians or teachers. Many more continue to be involved in amateur choirs and orchestras, which are the bedrock of our nation's musical life. Pavarotti said 'a life in music is a life beautifully spent' - and this begins in a school music department!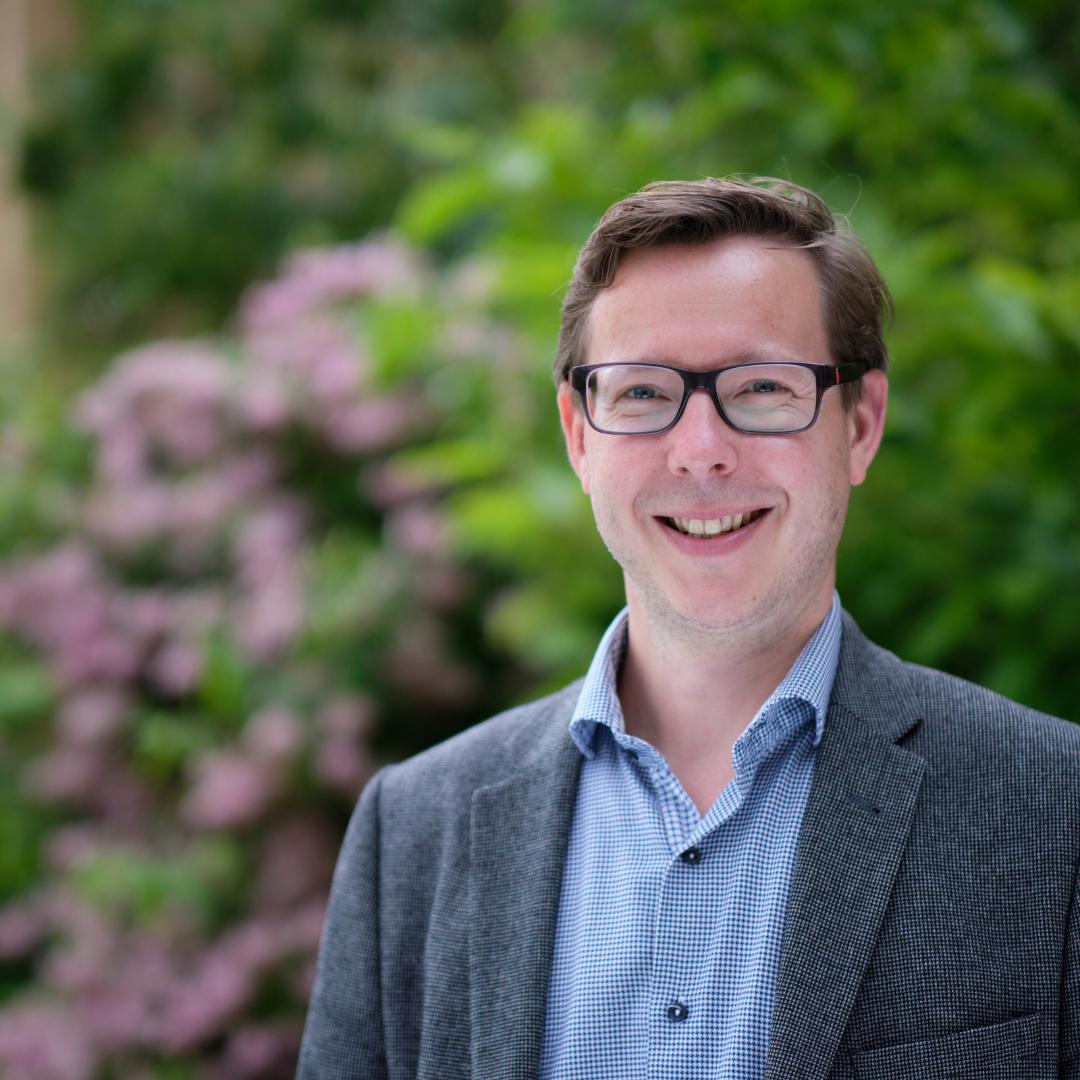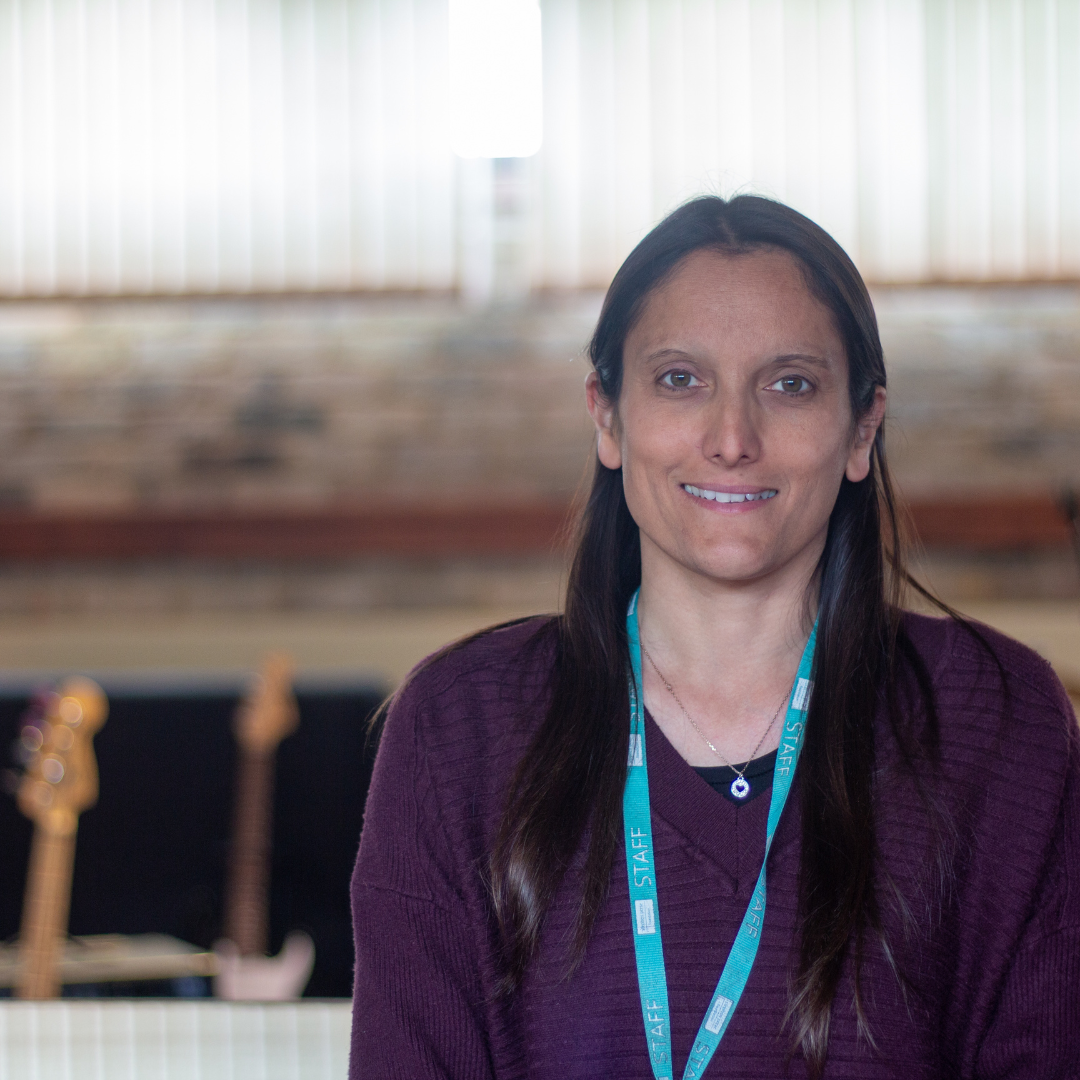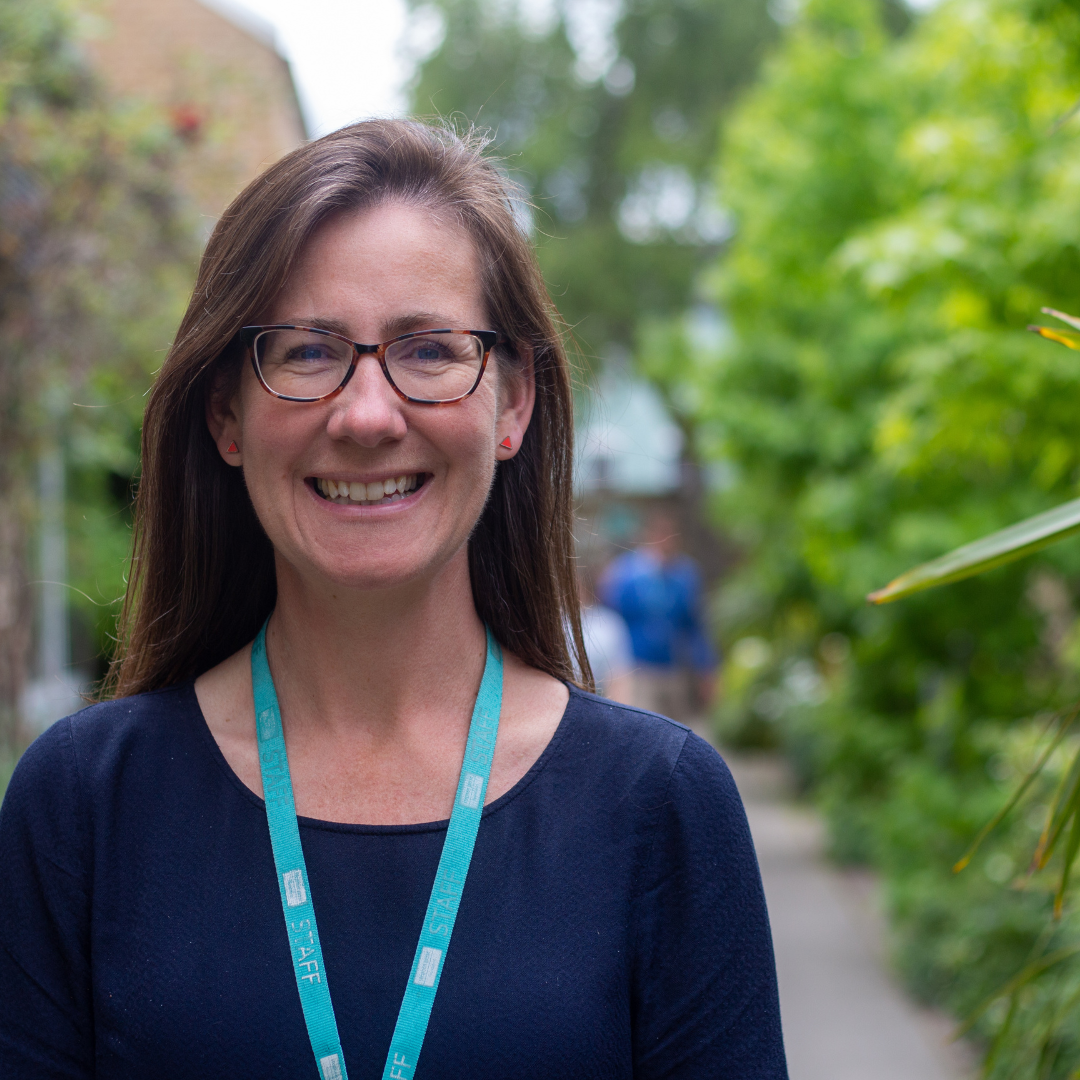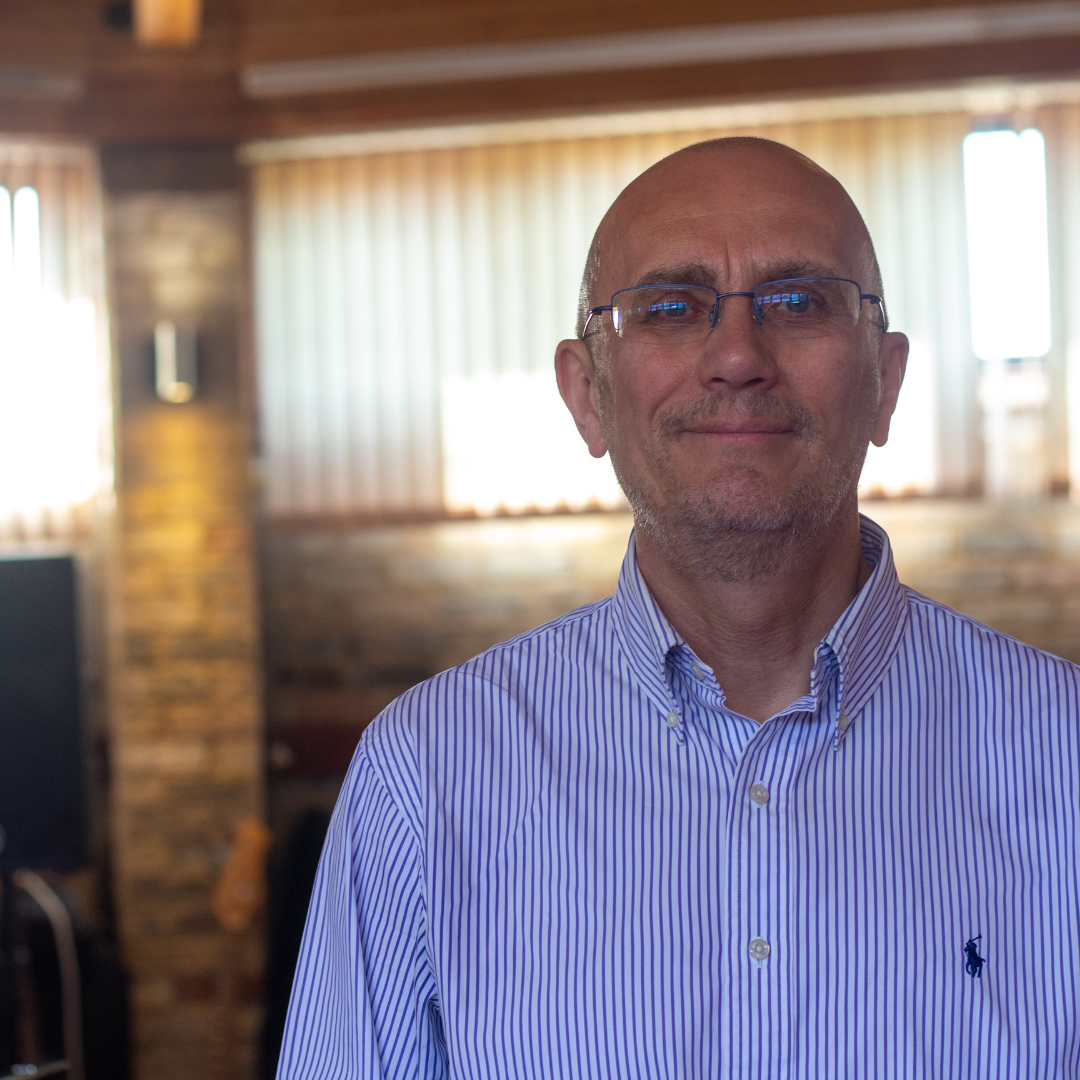 From left to right: Matthew Rudd; Kiran Roberts; Cherry Blanchard; Christopher Dexter-Mils