Published on 29/09/22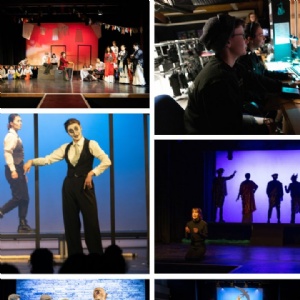 The drama department are committed to fostering a love of drama by providing opportunities to shine both on stage and behind the scenes.
Meet the team: Ms Barrell, Head of Drama and Theatre; Mrs Foote, Teacher of Drama and Theatre; Miss Albone, Teacher of Drama and Theatre; and Miss Jones, Graduate Drama Assistant.
Ms Barrell, Head of Drama and Theatre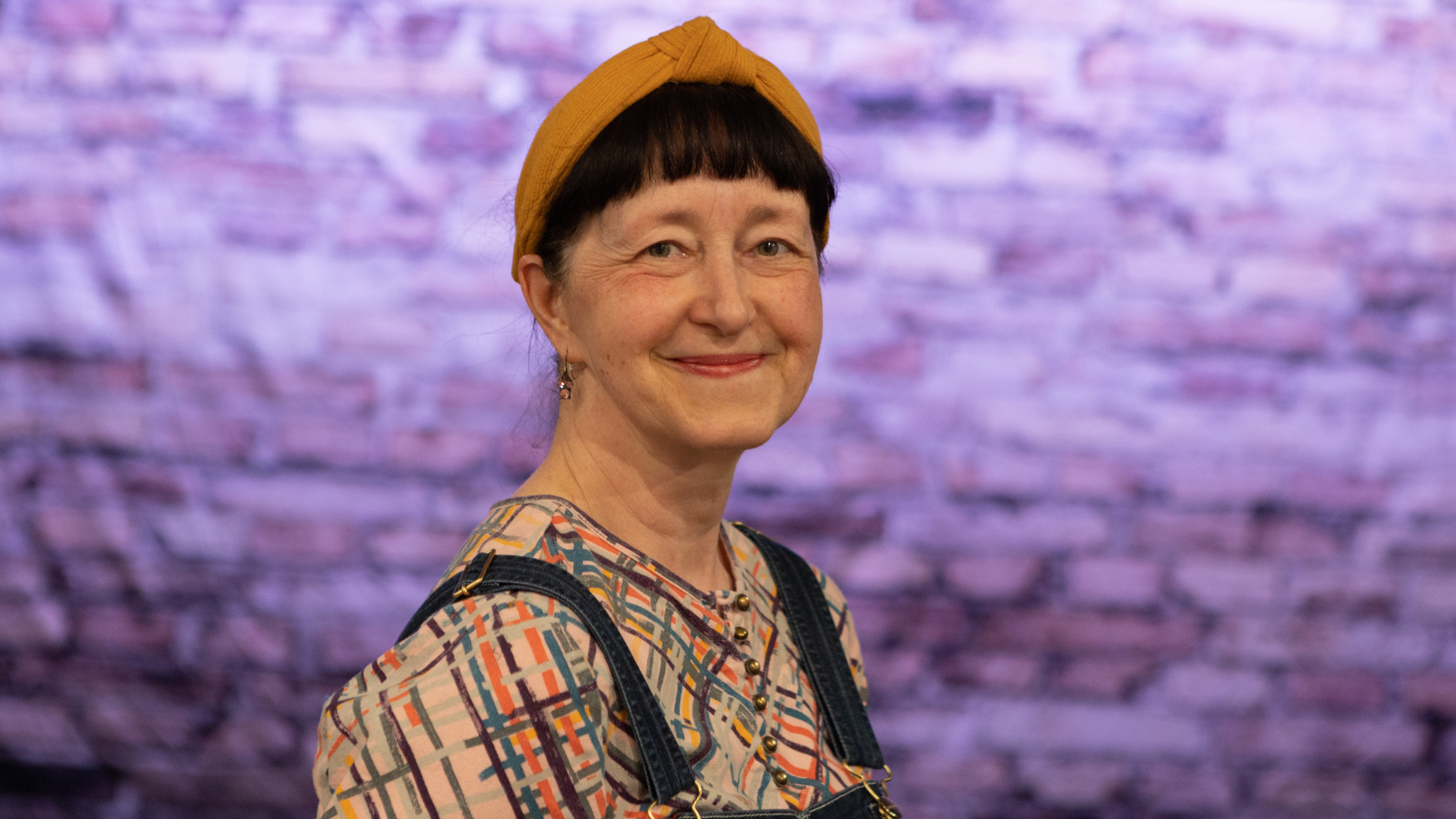 I trained as a performer at drama school and after graduating I became a professional actor. When my children were very small I started running after school drama clubs and workshops for a local venue; this led to me setting up my own business and for nearly 10 years I juggled my acting career alongside working freelance as a drama facilitator and director, running workshops, clubs and courses and directing performances for children, young people and adults across Cambridgeshire, Suffolk and Essex.
In my mid thirties I had a sudden epiphany moment and realised that I far preferred teaching to performing! I left the freelance work behind and came to work at The Stephen Perse Foundation. 22 years later and I am Head of a thriving and vibrant department. I have taught students at Junior, Senior and Sixth Form level and I have directed nearly 40 full scale school productions.
I love the challenge of directing a new play with a completely new cast of performers, I love collaborating with backstage students to create the set, costumes and props and I love watching all of the elements of a play come together. It is a real privilege to follow the progress of each cohort of students as they develop and improve their theatre skills throughout their school career, both in Drama lessons and through co-curricular theatre activities.
It may not have been part of my original career plan, but it turns out I love teaching!
Mrs Foote, Teacher of Drama and Theatre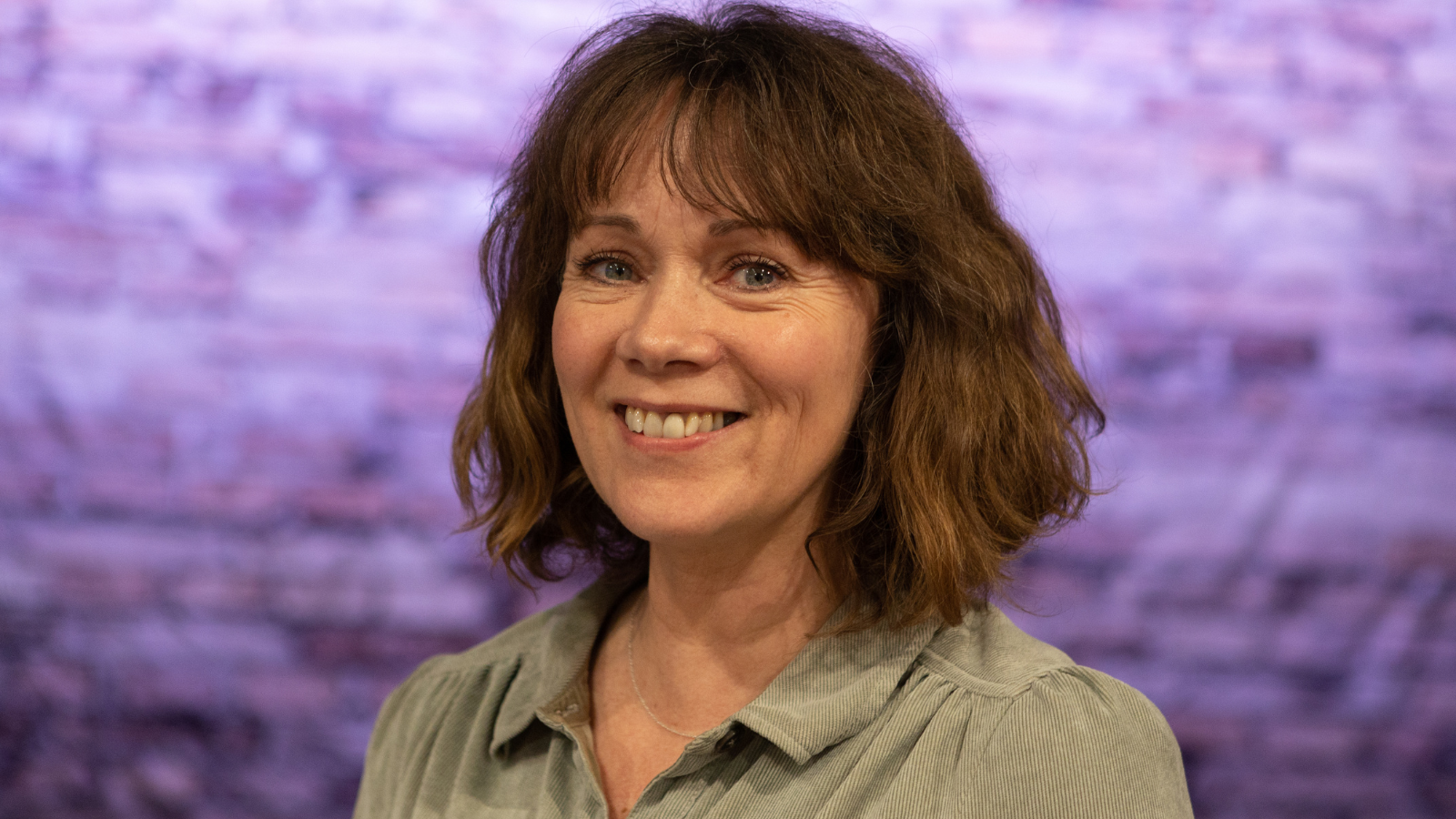 My career in the Arts began at ballet school; I then went on to study at drama college in London. I graduated with an agent and a full Equity card, to be cast in a television series called 'Gentlemen and Players'. From then on, I was lucky enough to work consistently as a leading actress; my first stage role was Fredrika in 'A Little Night Music' under the supervision of the late Steven Sondheim. I worked in the West End, TV and on major venue tours around the UK for the next 15 years.
After taking time out to bring up my family, in 2012 I achieved a distinction for a Masters degree in contemporary theatre, and received an Arts Council award. I then produced educational media support for a dance examining board and worked in the business world as a public speaking coach. Now, I've spent almost four years teaching Drama and Theatre at the Stephen Perse Foundation, stirring up the creative minds of our students, and I enjoy it very much!
Miss Albone, Teacher of Drama and Theatre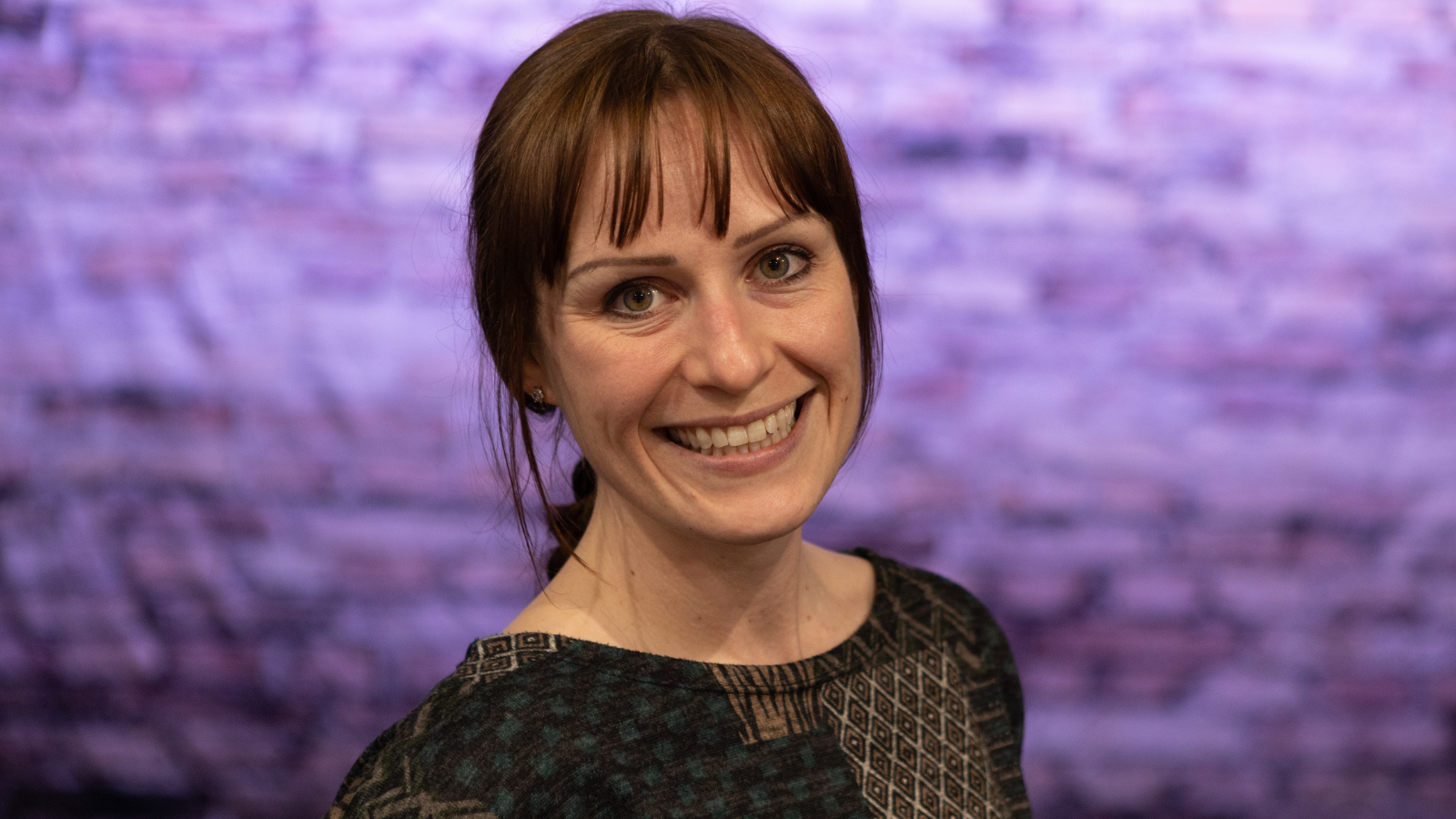 Drama and Theatre have always been a great interest of mine. After completing my A levels I worked as a performer at a holiday resort for two years, before returning to study Drama full time. I gained my Degree in Drama, Theatre, and Performance Studies, whilst continuing to work as a performer in London. I began my teacher training 12 years ago and in my career I have worked as a Teacher of Drama, and a Head of Drama in different schools across Bedfordshire and Hertfordshire. I have taught GCSE and A Level for OCR, Edexcel, and AQA, and have also been an examiner for AQA. I have expanded my skills through participation in workshops run by the National Theatre, including 'Directing Shakespeare for Schools', 'The Method of Frantic Assembly', and 'Introduction to Commedia Dell'Arte'. In 2018 I took a sabbatical to complete my Masters in Education with Darwin College, Cambridge, where I achieved a Distinction.
Outside of Drama and education I am a keen traveller; I spent six months in SE Asia where I volunteered for a range of projects including teaching English as an additional language, and rebuilding houses damaged by earthquakes. I joined Stephen Perse during the second lockdown and, while I met all my classes for the first time online, I was immediately impressed by their resilience and creativity. I am now entering my second year with the Foundation and I look forward to continuing to work with such an incredible department, and with such intelligent and talented students.
Miss Jones, Graduate Drama Assistant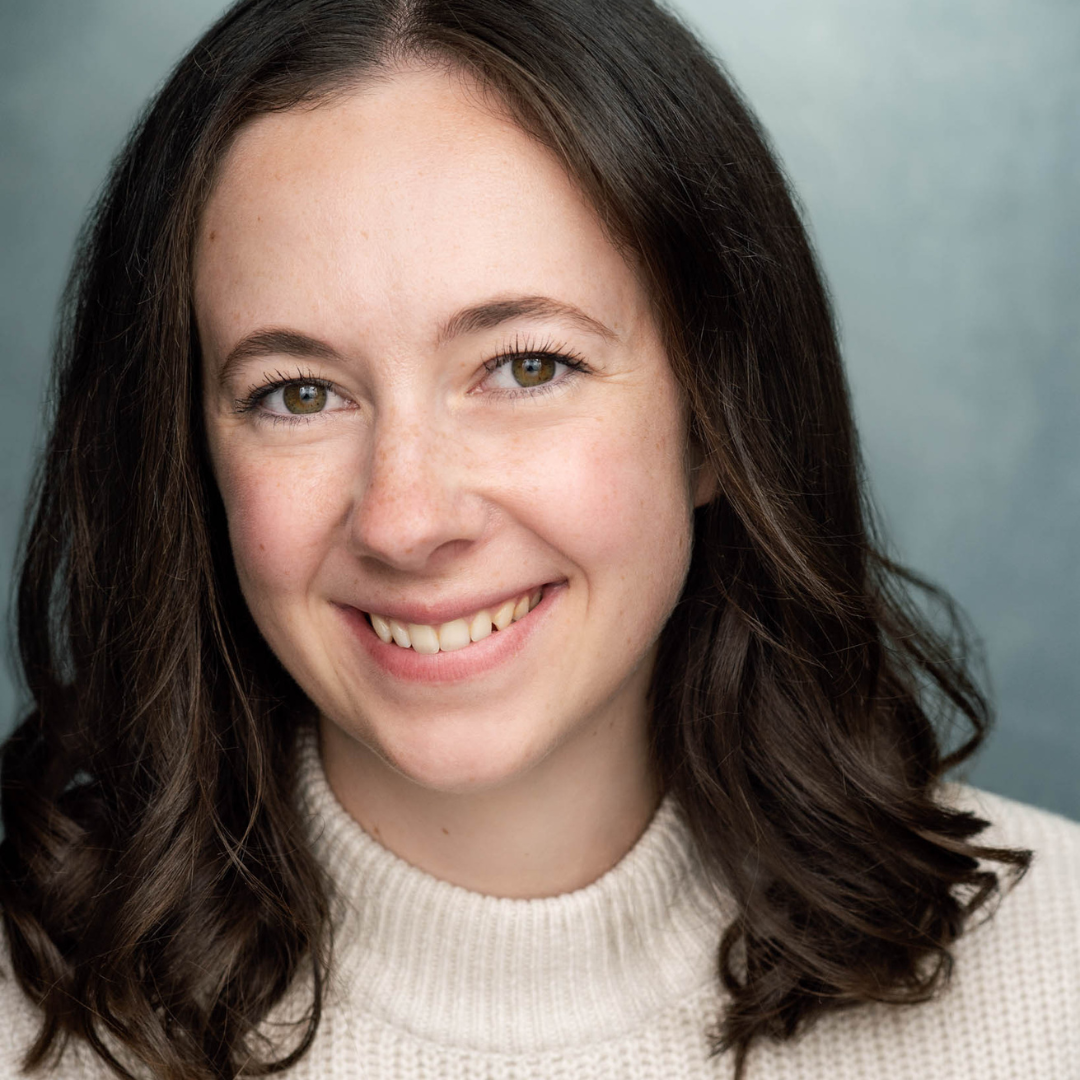 I trained in Musical Theatre at ArtsEd in London and have since acted professionally in productions at The Other Palace and Regent's Park Open Air Theatre. I have also taken part in workshops for the Old Vic and for the new musical film of Matilda. In the summer of 2019 I landed my first TV job, playing the role of Martha in the hit Netflix series Sex Education. Alongside my training and acting work I have taught drama at a weekend theatre school, I also teach piano and singing privately. I feel it is incredibly important to encourage young people to express themselves creatively. When the pandemic arrived the performing industry was hit hard. I was due to start a tour of Shakespeare's A Midsummer Night's Dream, which unfortunately could not go ahead, and I was left wondering what would become of me! I was fortunate enough to be offered a job at the Stephen Perse Foundation, initially on reception at the Sixth Form, and later transferring to the Drama department, where I can really use my performing background and skillset to assist the fabulous teachers day to day, and also provide support for the school productions. I am still auditioning for acting work but also really loving my job here at Stephen Perse. Let's see what the future holds!