Published on 26/04/21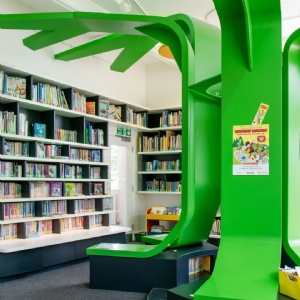 As lockdown eases and restrictions lessen, Stephen Perse has announced the dates of the open day tours at each school in the Foundation, so that parents may see the facilities for each age group and meet staff on site to talk about opportunities, the curriculum and how students thrive at all levels.
The tours will take place in September and October this year and are for parents looking for places for their children the following academic year, in September 2022. Parents can visit the Stephen Perse Junior Schools (that offer the same curriculum), in Saffron Walden at Dame Bradbury's and in the centre of Cambridge at Rosedale House. The Senior School and Sixth Form will run their open days on the same date, but all school visits must be booked separately. The tours require pre-booking, face coverings will be mandatory, and with social distancing in place to limit numbers and that ensure safety is a priority for all attendees. To find out more about the vision for education at Stephen Perse schools from age 1 year to 18, and the forward-thinking digital strategy that contributed to winning the Sunday Times Award for East Anglia Independent Secondary School of the Decade 2020, explore our website and book an open day place.