Published on 18/03/21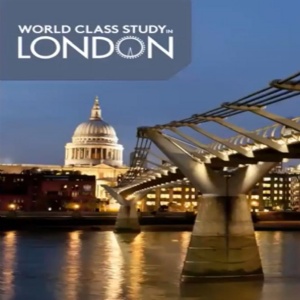 On Monday we were delighted to welcome four London Colleges; London School of Economics and Political Science (LSE), Kings College London, University College London (UCL) and Imperial College London to give an interactive presentation to our Year 12 students on studying in London and competitive university applications.
In the presentation, that was tailor made for our students, we heard from the admissions staff of each university/college about where they were situated in London and the facilities that the city has to offer compared to many campus universities. Ranging from Medicine, Law, Arts and Sciences, Liberal Arts and Biomedical sciences, to name but a few, the students heard about what admissions tutors were looking for in applications and how to stand out from other applicants.
The panel also answered questions about what to include in personal statement and applications, giving our students plenty of advice to take away and use when writing their own applications.