Published on 11/11/20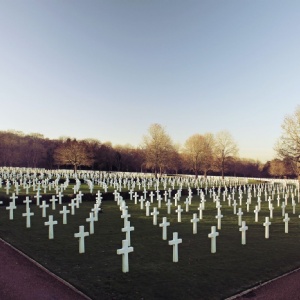 For Remembrance Day, and as part of their 'Sticks and Stones' theme, Year 6 were asked to write a poem about what Remembrance or war means to them.
Rudi and Campbell created an acrostic poem which describes what it was like for soldiers in the trenches:
Remember the wet soaking boots down in the trench.
Engulfed by the rubble and power of the bombs and shells.
Mortars fire shell shocking revealing soldiers like the sun to moles.
Even in the dark trench you're still grateful for the grim meal. Madness struck as the flares flew higher.
Bloodshot and bruised we fought on.
Remember the men who gave their lives for their country.
And even in the darkness we continue fighting for our lives.
Not to grieve the loss of life but to commemorate the men who gave their lives for us.
Cannons fire as the enemy is advancing.
Every man down but we are still alive, barely.