Published on 26/06/20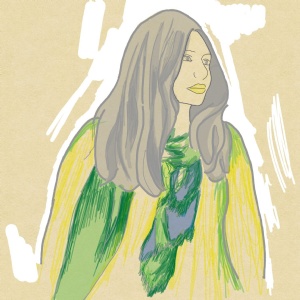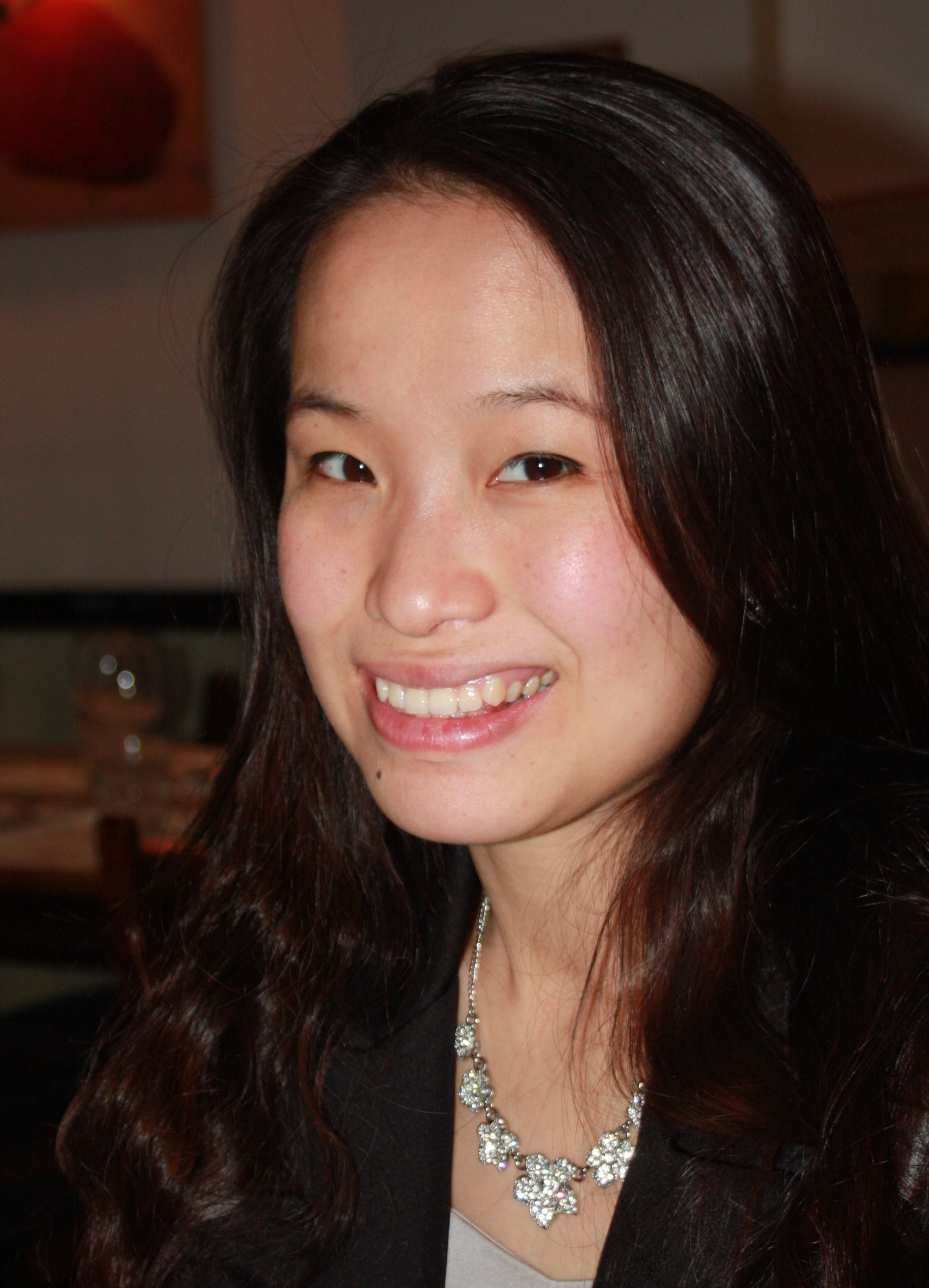 Portrait for a Cause is a fundraising initiative for the victims of the Arbury Kingsway Flat fire that devasted seven homes back in May. Organised by Ethel Von Mann, a Design Engineering teacher at Stephen Perse, who has come up with an idea to help people in the community badly affected by the fire and gain a digital portrait of a friend or relative which is then posted to them as a surprise gift.
Ethel explains: "I enjoy creating artwork as a way of relaxing and developed the technique for producing digital portraits using my design engineering expertise. Originally, I only produced portraits for friends, but then the charitable student society I help found while studying at Cambridge – Cambridge Tzu Chi Collegiate Society - became involved in supporting victims of the Arbury fire I decided to offer digital portraits in return for donations. It's a great way for people to send a treat to someone they are missing during the pandemic and help others."
Ethel has already sold 35 portraits and hopes that many more people will be encouraged to allow her to capture people with her unique technique. Ethel said: "For each commission, I am not aiming for a realistic representation of the photo, it's more impressionistic. Adding a new dimension to the photograph, I'm trying to conveying the connection between the sender, the recipient and the photo. With every line, every colour, every shading I pick, I aim to infuse their emotions and add vibrancies onto my canvas. Given a photo, a customised message and an address, I'm trying to embody the message intended by the sender. By the end of this intimate process, it's almost felt like I've known the person in the photograph for years!"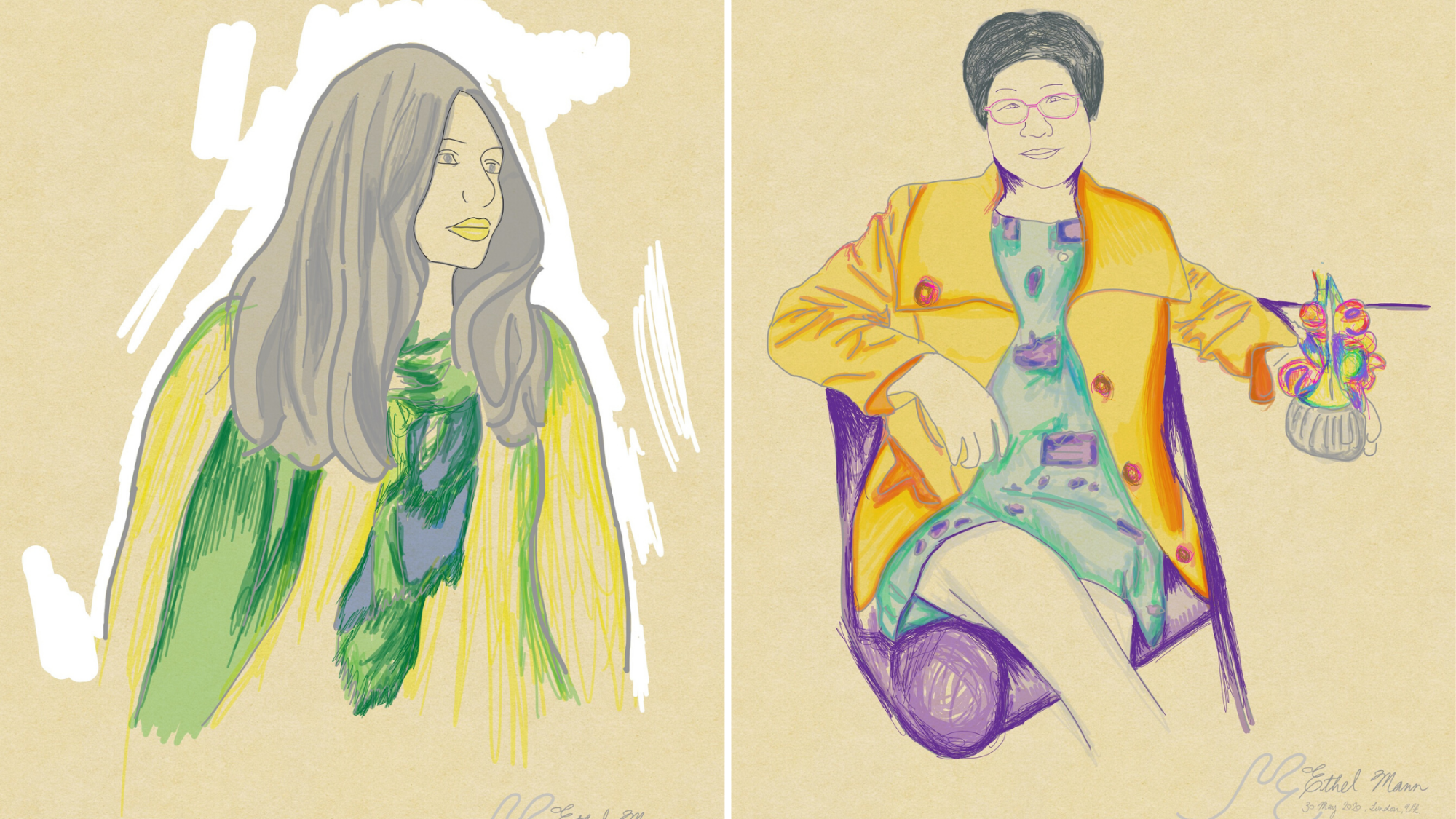 Ethel continues: "My main practice is abstract art. I am known as an artist by most people but secretly I'd like to call myself an artistographer – which is a made up creative occupation combining art and photography, reflecting what I do in my abstract pieces, which is to re-construct memories by combining digital techniques - such as extracting colours and exploring the interplay of light, with traditional mediums such as ink, pencils, pens and paints."
You can order a portrait from Ethel here. There's more information about the fundraising initiative and the Cambridge Tzu Chi Collegiate Society on their Facebook page.