Published on 19/06/20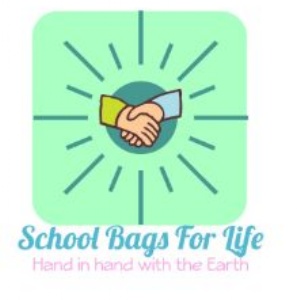 Two groups of Stephen Perse pupils entered their sustainability focused ideas into the 2020 TeenTech Awards.
The TeenTech Awards are for UK students from 11-16 (Years 7 to 11) and 16-19 (Years 12 to 13) working in teams of up to three to look at problems large and small to see if they can find a better way of doing things.
This year two groups of Stephen Perse students took part. Maya, Mia and Aoife from year 7 submitted a project on redesigning a school bag so it could last throughout a pupils secondary school life. They designed it to be equipped with a useful solar cell to allow pupils to charge a phone or iPad. This project was highly commended with the judges commenting "I love the way you presented your data in a form of story instead of just graphs and numbers." Although not selected for the finals, the pupils did all receive a gold certificate for the quality of their research.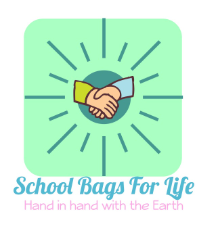 Jakub K in year 13 submitted a project on whether heat reflective paint on roofs would reduce the albedo, how much light that hits a surface is reflected without being absorbed. The aim of the project would be to see if the paint resulted in a measurable decrease in the temperature under the roof tile it was painted on. If Jakub's hypothesis was proven successful and the paint decreased the temperature of the building, this could have a positive environmental impact as it would reduce the need for air conditioning in hot weather. Physics teacher Dr Law stated that "Jakub has been very interested in this topic from his Environmental Systems and Societies IB course and I'm really pleased he's taken it further and combined his interest in Business and the Law to make such an interesting research project."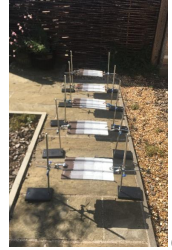 Jakub's project was selected for the finals and Jakub will compete against other students by presenting his work to judges virtually on the 29 June.