Published on 16/05/18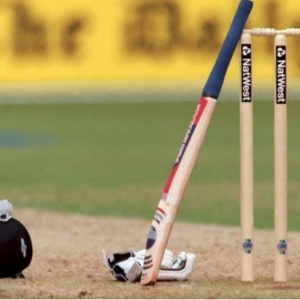 Dame Bradbury's cricket results for this Half Term
On Tuesday 1st May the U9 Girls A and B teams travelled to Bishop's Stortford College to play their first fixtures of the season and for many their first ever cricket match! Dame B's won the toss and decided to put the opposition into bat. All of the girls bowled well and managed to restrict their opponents to 230 runs. Dame B's batted sensibly only losing one wicket, scoring 245 runs to win the game by 15 runs. Player of the game was Eva for taking a superb wicket. The B team also got the season off to a winning start taking victory by 9 runs. Dame B's batted first scoring 253 runs and then bowled with good discipline to win the game by 9 runs with Bishop's Stortford scoring 244. Player of the games was Megan for bowling a super over.
On Tuesday 8th May the U9 A and B girls cricket teams travelled to Cambridge to play against SPF Junior school. In brilliant sunshine both matches were contested in great spirit and some excellent cricket was played. The Junior School deservedly won the A match by 18 runs and the B match by a narrow 7 run margin. Everyone learnt a great deal during the matches and can pleased with how they performed!
Year 2 took part in the 3 Tees Cricket competition at Saffron Walden Cricket Club on 15th May. Having practised the game in their their PE lessons, it was a great opportunity to put their skills to the test in a competitive environment. With all of the children involved in some capacity they all played excellently. With teamwork, communication and determination all required in abundance, the children had a great afternoon!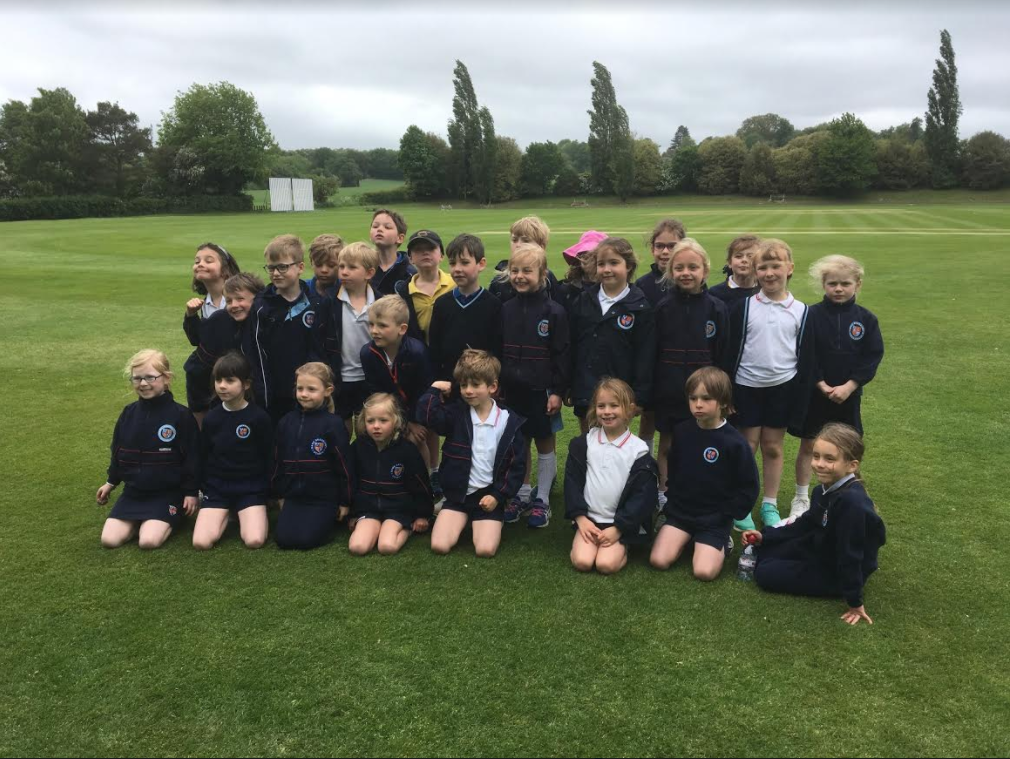 On Wednesday 6th June Dame Bradbury's U11 Girls A and B teams travelled to Felsted. The A team bowled and fielded very well and won the game by 38 runs. The B team put in an excellent all round performance to win by 32 runs.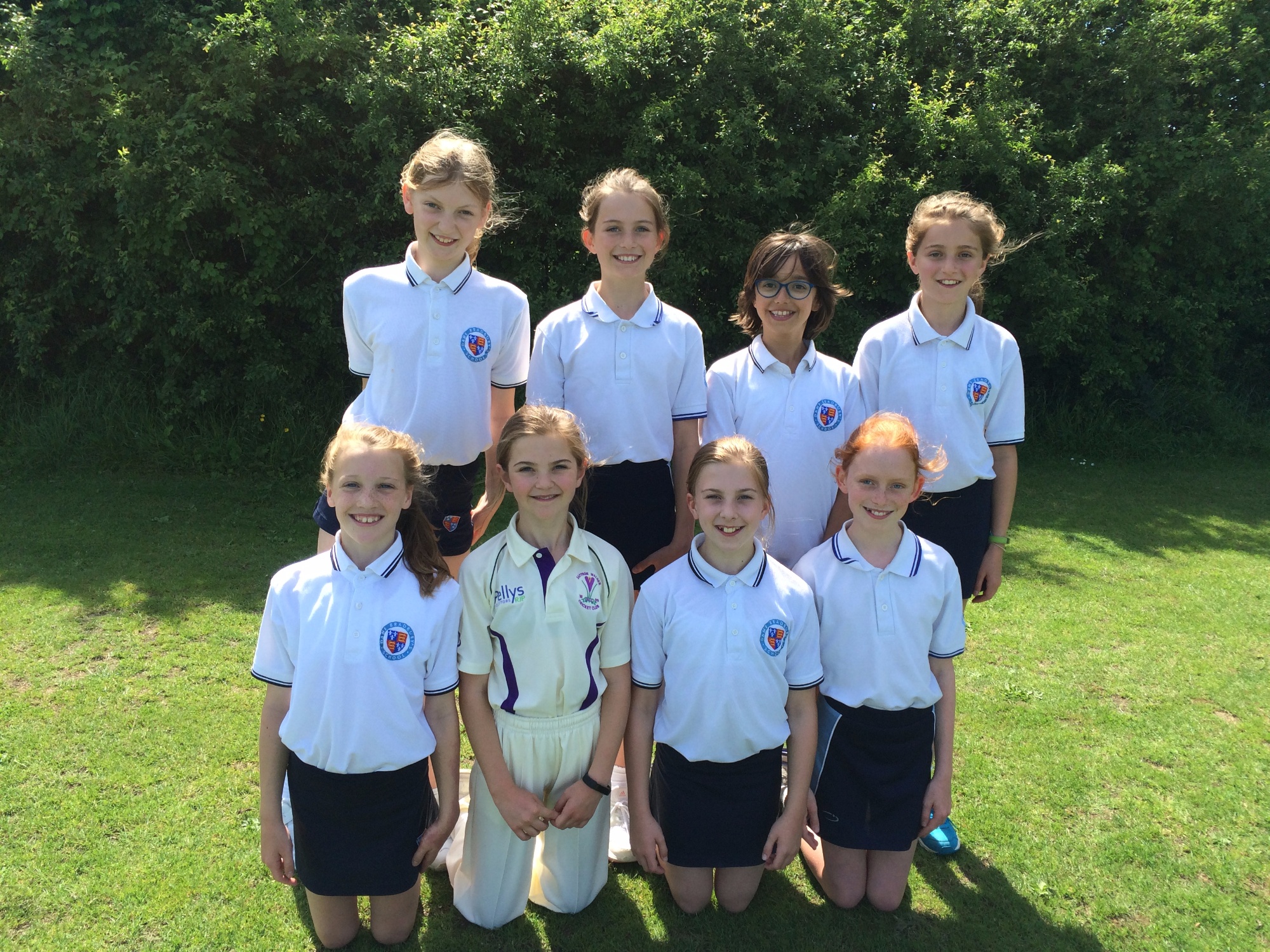 On 13th June, Dame Bradbury's U11 girls travelled to Cambridge to participate in the IAPS regional cricket tournament hosted by St Faith's. The girls played some fantastic cricket in the group stage beating St John's, Wellingborough Prep and Alleyn Court Prep with their only defeat being a narrow loss to St Faith's by 6 runs. This meant the team came 2nd in the group and progressed to the 3rd and 4th place play-off. In this match the girls played against St Aubyn's School. This was a very tense game and the match went down to the final over with Dame B's bowling brilliantly taking two late wickets to secure a tense 13 run win and claim the bronze medal position. It was a fantastic day of cricket with every player making valuable contributions in what was an incredible team effort.