Learning how to think and developing positive learning habits are integral to everything we do.
Thinking skills
You'd think we all know how to use our brains but thinking is a skill like any other – there are infinite variations and they all improve with practice.
Our Thinking Toolkit
By gently sowing the seeds of critical thinking and encouraging creative and reflective learning, we introduce and practise thinking skills from an early age.
Active thinking begins with our 'thinking toolkit' which we use to introduce big concepts in easy ways. Getting our girls and boys thinking also means capturing their imagination and encouraging them to explore new ideas.
Learning habits
The only certain thing about the future is that it will be different from today. To make the most of whatever comes along, our pupils need to be creative, risk-taking, independent thinkers, happy to respond positively in the face of change.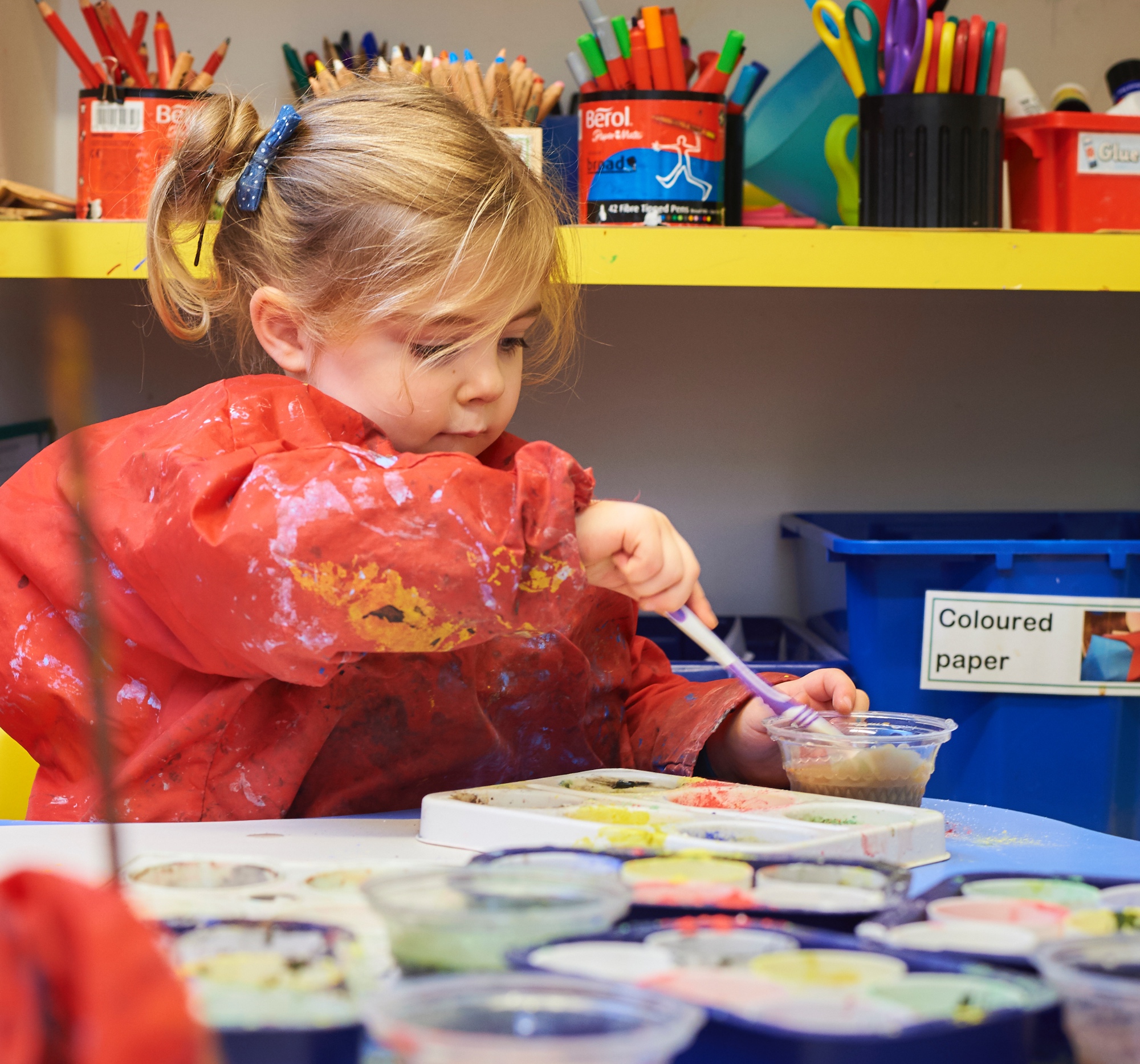 Developing habits such as courage, co-operation, perseverance and resilience should be part and parcel of any child's education but these qualities need to be carefully nurtured.
That's why all our pupils get to know and understand the learning habits – key attributes encompassing everything from curiosity to creativity, empathy to self-discipline.
We see these as fundamental building blocks of learning. They are displayed in our classrooms, incorporated into our lesson plans and are the focus of regular assemblies, so everyone has the opportunity to explore what they mean, try them out and practise them until they become second nature.
Plan-Learn-Do-Review
Our children really enjoy creating, organising and evaluating their own work – a process known as Plan-Learn-Do-Review, where they take charge.
The children might decide to embark on a project to build their very own space rocket! Starting with their ideas, they draw a detailed design and plan what they would need, from yoghurt pots and shoe boxes to glitter and glue. Next comes the learning through online or library research and an opportunity to refine their plan. Then it's the exciting 'do' day when the children bring their ideas and projects to life. Finally, the children assess how closely their final creation resembles the original pictures and ideas that sparked their imagination.