Physical education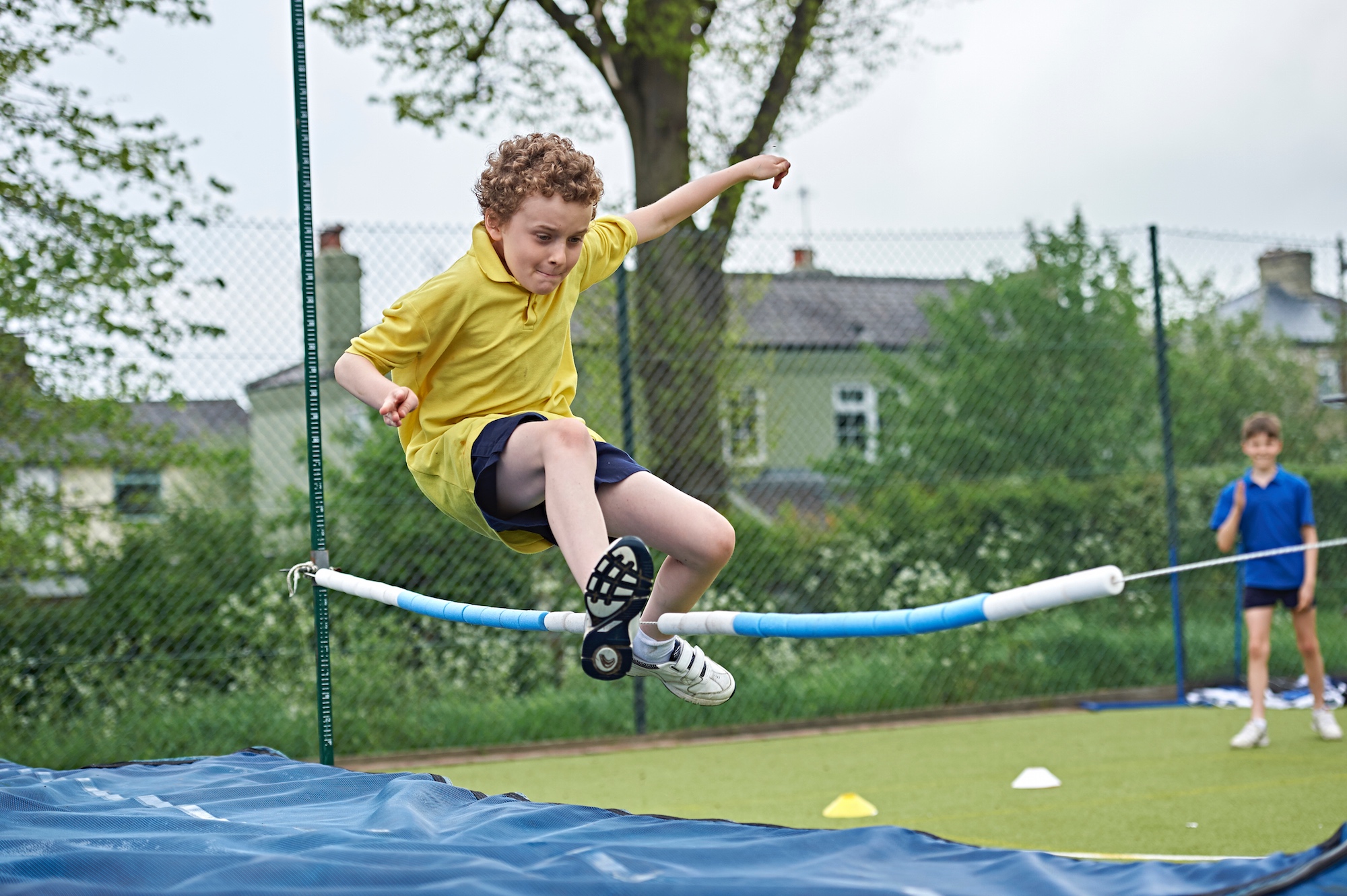 Children in Kindergarten and Reception have two sessions of discrete PE during the week. We call these 'Big Gym' when the large PE apparatus is used and 'Little Gym' when children develop skills using small equipment such as bats and balls.
The children are taught the fundamentals of gymnastics and dance and during the summer term. With our youngest children in Kindergarten, we gradually introduce changing for PE so to begin with they will just change shoes.
In Reception, children are expected to change themselves independently although help is always on hand if needs be.
Children wear a red, yellow or blue polo shirt depending on the house they are in and their PE bag also corresponds to their house colour. PE kits can be left in school and are sent home each half term.
We spend a lot of time outdoors in all weathers so a pair of wellington boots kept at school is useful as well as waterproof coats and sun hats in the summer months.