Stephen Perse Sixth Form deadline for 2018 entry, or for 2019 deferred entry.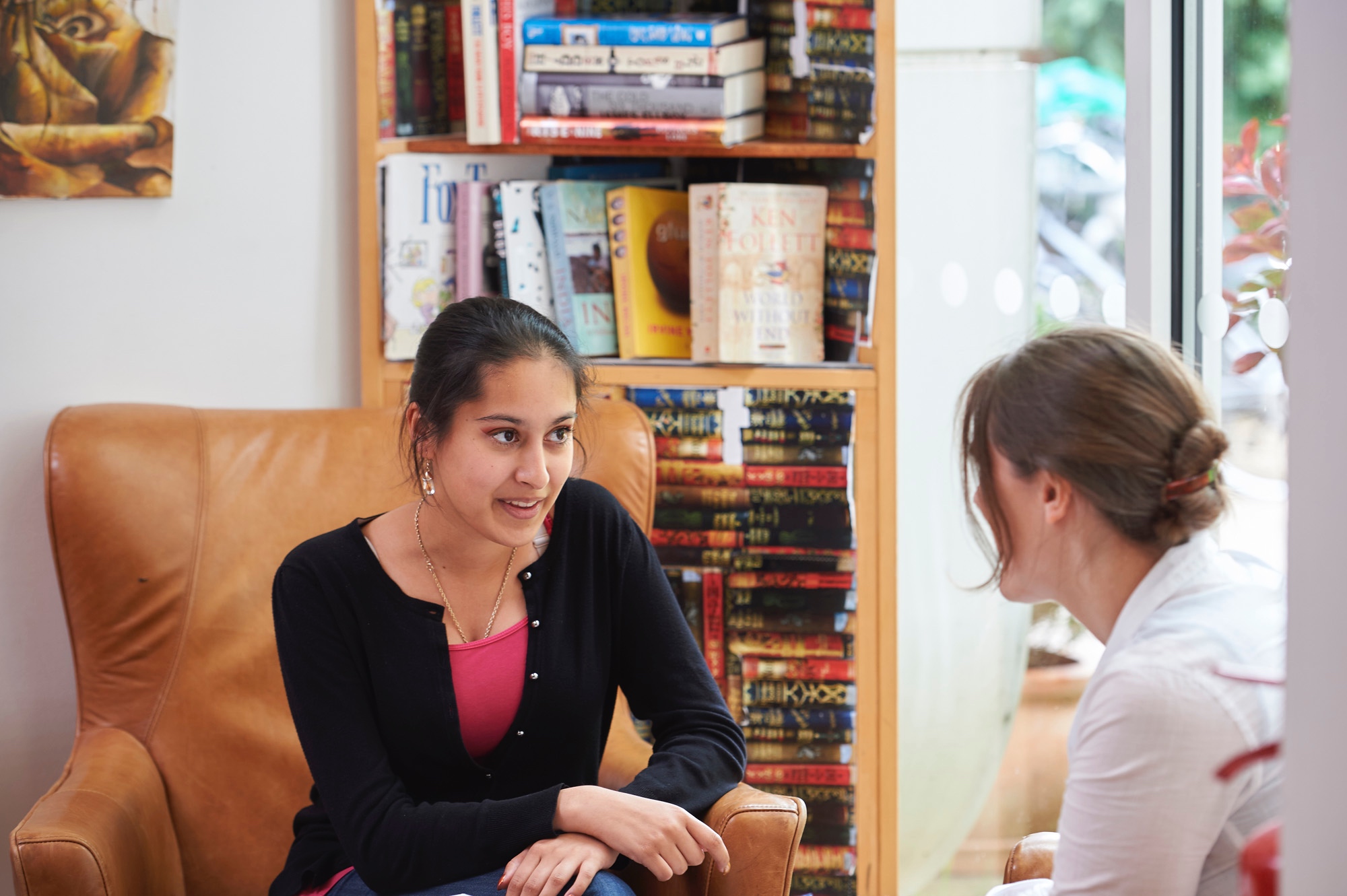 The deadlines are there to enable us to complete our part of the application which always involves a substantial reference and may involve posting or personally taking applications to the university offices in the case of Oxford or Cambridge. Some of the deadlines depend on the university or course.
The so-called 'early' applicants are Oxbridge, Medics, Veterinary Medics, Veterinary Scientists and Dentists. This is not because they are more important, it is simply that UCAS requires earlier deadlines to be met.
We advise all our applicants to complete their application as early as possible.
Please note: whilst we will check the applications and give advice, the Sixth Form is not responsible for the final details, clarity or style of the personal statement or the details of the courses to which the student is making application. The application is the student's own work and the checking thereof is the responsibility of the student.
Note: 'deferred entry' means that you apply in this year but for entry to university after a Gap Year. The school will advise on the individual cases where this may be advisable or not. Many universities and courses encourage the idea of a Gap Year but of course you can apply during that Gap Year – sometimes this will give you a better chance than applying for deferred entry. Please talk to us about this.
Year 12 deadlines
14 June – UCAS Preparation Day
27 June – First draft personal statements in time for the application discussion afternoon with subject specialists and visitors.
1 July – all students to have registered all their personal details and GCSE/equivalent examinations and any other qualifications (e.g. music, drama etc.) on www.ucas.com by this date.
Before the end of the summer term seek the advice of your subject teachers on university courses, use the careers resources and attend a selected number of Open Days. If you are applying to Oxbridge, obtain suitable reading lists and tasks to do from the relevant departments and confirm choice of a college. Students needing to take UKCAT should register and book their test date (this is done independently of the school and is the responsibility of the students). Grade predictions for early applications as semi-finalised before the summer, except for subjects with AS Levels. Students should talk to tutors and subject teachers about any issues.
1 August – registration for the LNAT (Law) test opens. Note, students for Oxford have an early date (usually in October) by which the test has to have been taken – consult the Oxford University Law website.
Summer holidays – review your decisions so far and fill in the gaps in your personal statement. For students with AS Levels, use results day to talk to staff and to consider the likely strength of your application.
Year 13 deadlines
6 September (first day of term) – Final personal statements for Oxford and Cambridge, Vets, Medics and Dentists (those having to be early applicants and any others wishing to be) has to be with tutors and subject based advising staff. Yes, you can make changes to it after this point and we will advise BUT you should be considering this to be your final version. All students to enter any AS examination results and their intended A Level and IB examinations on www.ucas.com by this date for checking by college staff.
18 September – UCAS applications for all early applicants to be complete including full examinations, pending examinations and Personal Statement. References are then finalised and the whole application is discussed with the Head of 6th Form prior to sending it to UCAS before 15 October.
End of October – Many university courses are heavily oversubscribed. If you do not need to meet a 15 October deadline you are still strongly advised to complete your application by the end of October, at the latest, if you are considering a high-demand course. The Head of 6th Form will advise you on this. It relates to many Politics, Economics, Law, History, International Relations and English courses and also courses which give the opportunity to spend a year in industry or studying abroad, but this is not a definitive list.
Mid December (before end of term) – Any last applications to be complete, ideally!
Please note
Whilst it is possible to apply in early January, before the 15 January UCAS deadline, this does not give us as much time to assist as we would like. A later application like this may put the student at a disadvantage in applying for some courses as universities will have already made a lot of offers by this point.
Universities will make their offers in their own time schedule. Some will only consider the 'gathered field' and will therefore only begin to sort through the applications after 15th January 2018. Many will start offering straight away. Some applicants will have all their responses in within 6 weeks of submitting the form, for others it is a much longer road. All try to give their offers before the end of March 2018 but even this is not always possible.