To develops children's phonic skills and knowledge we follow the structured Read Write Inc. Phonics programme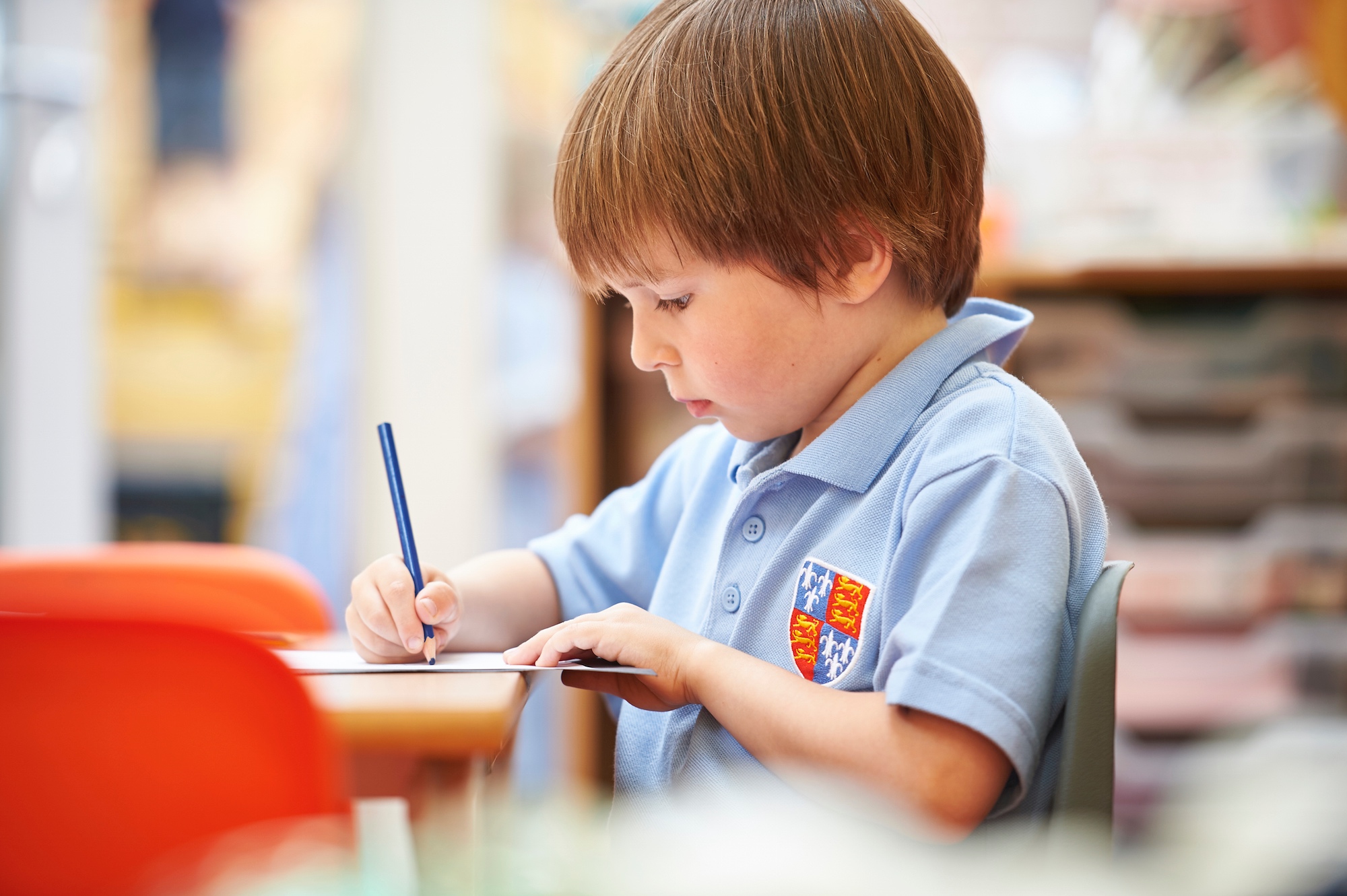 We have found it to be extremely successful with enormous impact on children's phonic development and their ability to read and write.
We run a 'Learning To Read And Write Through Read, Write Inc' information morning at the start of each academic year, where we explain how we teach phonics and how you can support your child's phonics development.
We encourage all parents to attend please see the calendar.
We hope you will be able to attend. Details will be sent to all parents.
Further information and tutorials explaining the basics of R​ead Write Inc. P​honics to help you support your child at home.