We use daily phonics lessons to support children in learning to read and write. We use a combination of programmes to ensure that the letters are memorable and that there are plenty of opportunities to apply knowledge in fun activities.
Each letter sound and name is introduced to the children using the Jolly Phonics stories and actions. The order that the children learn the letters follows the Letters and Sounds programme; the first letters we teach are those that combine to make the most two- and three-letter words. This means that children learn to blend letters for reading and segment letters for writing as soon as they are ready and able.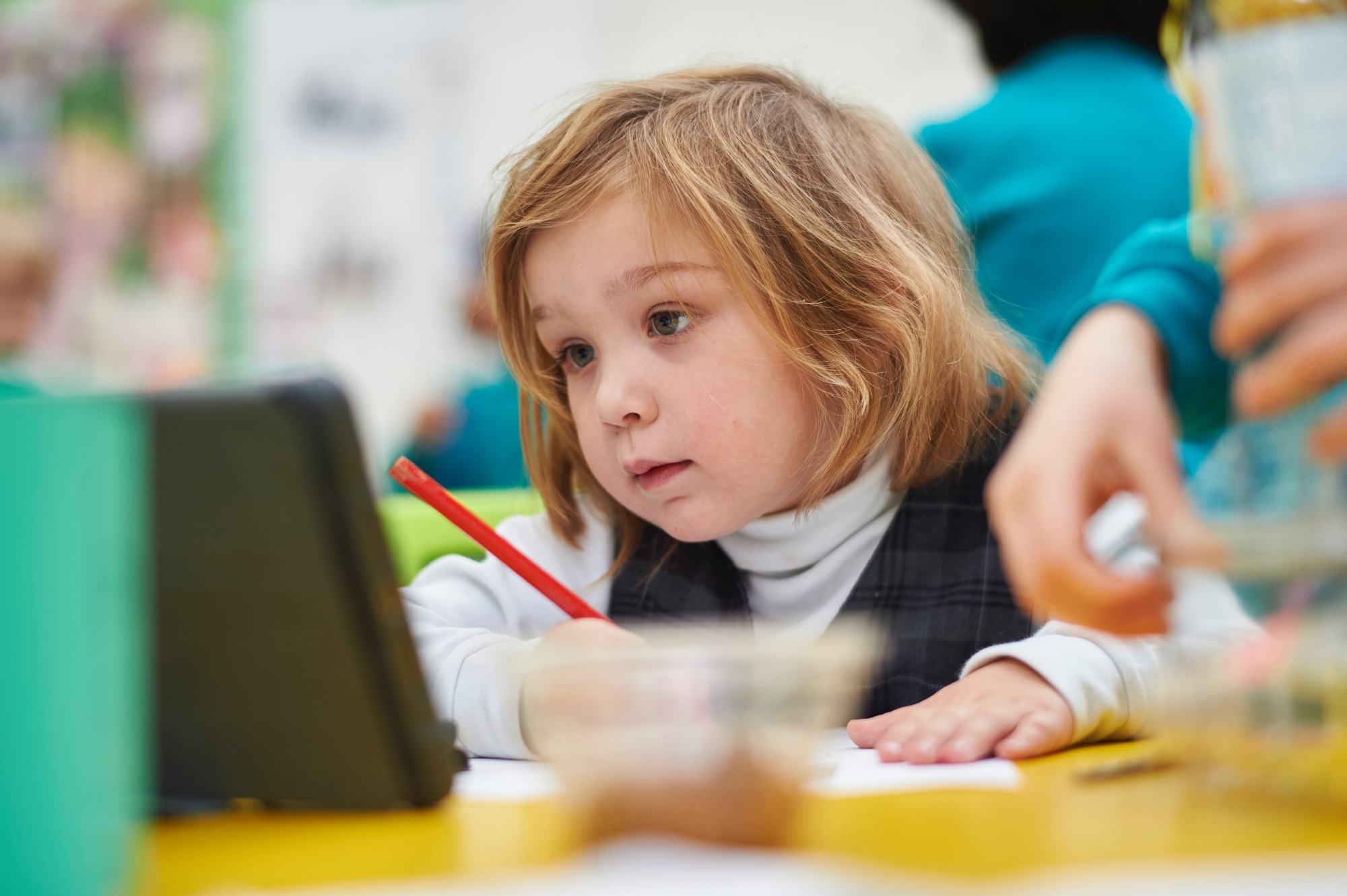 We aim to give the children a range of strategies to help them crack the code of reading – we want them to recognise common words and be able to sound out words that are linked to the context or subject of the text.
From Oxford Reading Tree books to phonics-based books, we always manage to find a book that suits each child's interests to help to move their reading on to the next stage.