If students are considering taking a 'year out' before university they can apply for deferred entry. This is a simple matter of entering a different year on the UCAS form.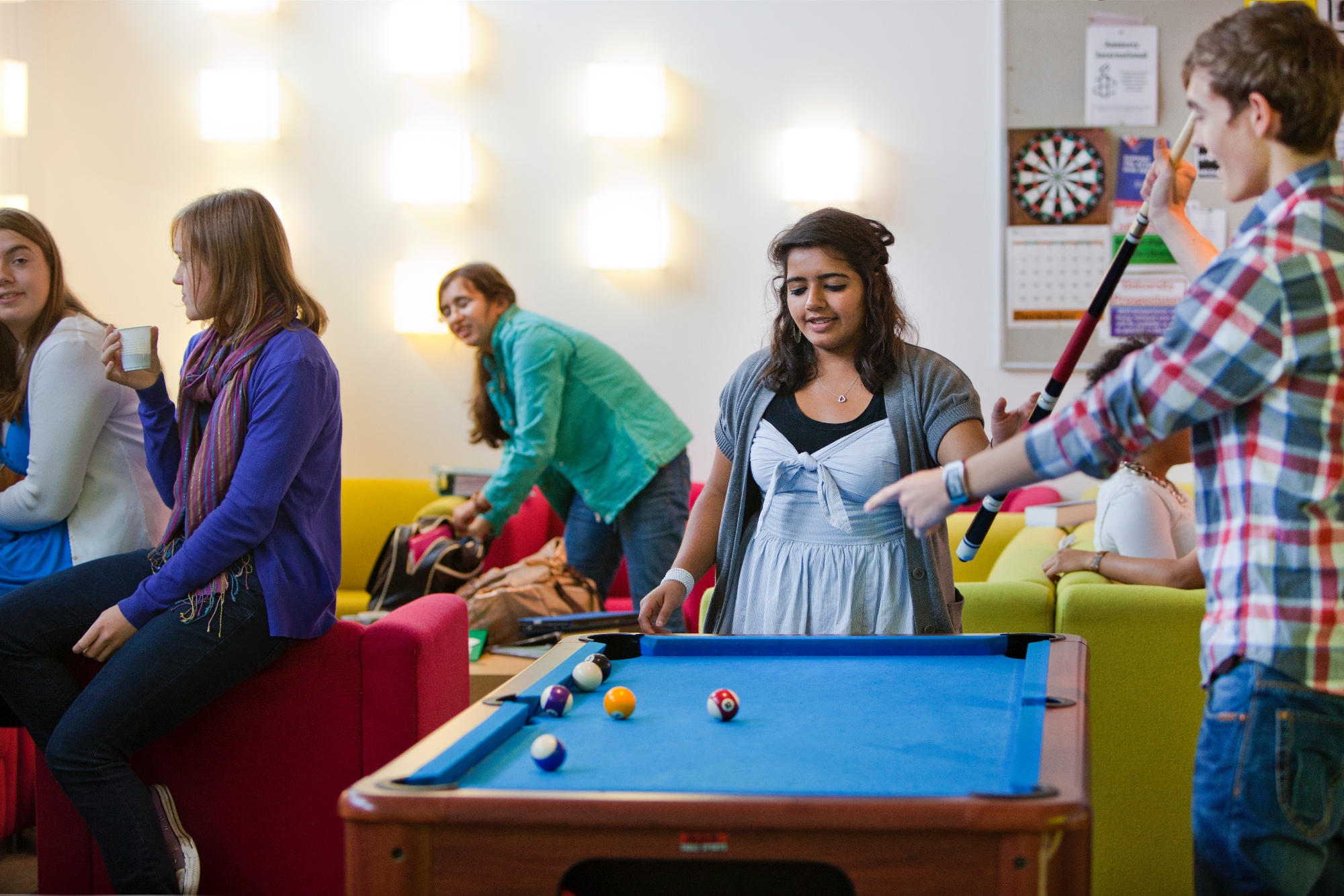 The application is made in the same way during the Upper 6th year, offers are made and students respond to them in exactly the same way as if they were intending to start their course immediately.
Alternatively, students can apply during a gap year. If this is the chosen route, any student must be very careful to stay in close contact with us and to meet all the same deadlines that the U6th students will be required to meet but without the daily reminders and encouragement.
For some students, taking a Gap Year can be one of the best decisions of their lives. It can broaden horizons, give experience that builds confidence and allows consolidation of thoughts about the future. For others, it can be a way of putting off the decision. If in doubt, the advice that has been given to our students is to apply to university anyway as they can always pull out of the system if they decide that they would prefer a Gap Year. Whilst this is not perhaps the best way to proceed, it does keep students engaged in one of the primary academic activities of the year. However, students are advised that they should be cautious about rejecting an offer and then reapplying for exactly the same course in the following year because a record of the first application is always kept.
In certain cases it can be harder to gain offers for deferred applications. The admissions tutor is, in effect, giving out places in advance of truly knowing the calibre of the main applicants for that particular year. This may especially relate to courses with small intakes. However, this is by no means the complete picture and our advice is to talk to teachers, tutors and Head of Sixth Form about it.
It is also perfectly acceptable to contact the university departments themselves – a direct link by email can prove very useful and also shows initiative (but check their online and printed details first to make sure the answer is not already there!).
Some courses would certainly expect a deferred entry applicant to be planning a 'relevant' Gap Year. This might particularly relate to the most competitive courses or ones with a certain vocational focus. Any student pursuing a scientific or medical course must ensure plans for a strongly scientific Gap Year as the universities would often be concerned that vital technical skills would be forgotten otherwise. The same would apply for Modern Languages degrees. Other courses such as Politics might also apply such criteria. It has to be remembered that many such courses have the luxury and challenge of selecting perhaps 1 out of every 15 or more applicants to receive an offer. Unless the deferred applicant can show commitment to their chosen subject, they may be easily discounted.