Environmental issues are both local and global in their extent. We all live on one planet, Earth, yet we have the potential to use more resources than are available. This course discusses the issues surrounding resource use at various scales; from that of the individual (for example, attitudes to recycling) to that of the global community (such as global warming).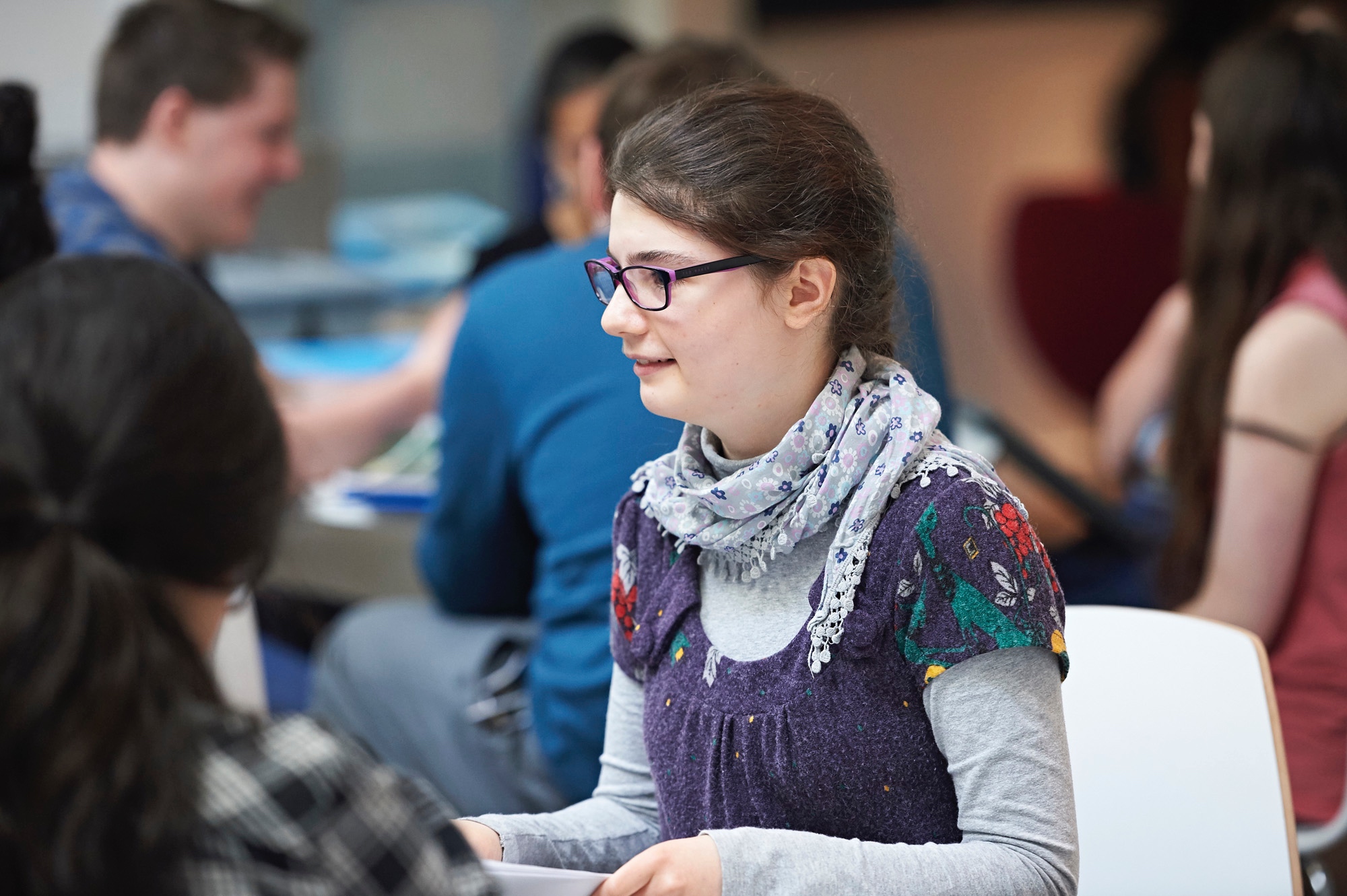 Environmental systems and societies (ESS) is an interdisciplinary Group 3 or Group 4 course offered at Standard Level (SL).
The course provides a coherent perspective of the inter-relationships between environmental systems and societies; one that enables you to adopt an informed personal response to the wide range of pressing environmental issues that you will come to face.
Our approach allows you to evaluate the scientific, ethical and socio-political aspects of such issues. It is designed to combine the techniques and knowledge associated with Group 4 (Experimental Sciences) with those associated with Group 3 – (Individuals and Societies).
international perspective
Environmental scientists work internationally at all levels. Both governmental and non-governmental environmental organisations are considered, from the United Nations Environment Programme (UNEP) to Greenpeace and the World Wide Fund for Nature (WWF).
Integral to the course is the relationship between diverse cultural perspectives, environmental concerns and possible strategies to redress human impact on our environment. Many of these issues may be controversial as they cross geographical and cultural boundaries.
ESS gives you the opportunity to undertake a systems approach to the knowledge of the subject and to develop quantitative and qualitative data handling skills.
You will address the interface between the environment, society and ethics and learn to appreciate environmental processes at a variety of scales, from local to global.
course content

You will study the following topics:
Foundations of environmental systems and societies
Ecosystems and ecology
Biodiversity and conservation
Water and aquatic food production systems and societies
Soil systems and terrestrial food production systems and societies
Atmospheric systems and societies
Climate change and energy production
Human systems and resource use
In addition, experimental skills will be developed by completing a programme of 20 hours of practical work. You will be assessed on your practical skills through an investigative task spanning a further 10 hours, and some aspects of experimental work will be examined in the formal written papers at the end of the course.
Assessment
Assessment is comprised of two written papers (75%) and one extended practical investigation (25%).
Paper 1: 1 hour (25%)
Questions will be based on the analysis and evaluation of data in a previously unseen case study.
Paper 2: 2 hours (50%)
Section A will be made up of short answer and data-based questions.
Section B will require students to answer two structured essay questions from a choice of four.