A wide range of clubs are available for Rosedale House pupils – offering opportunities in sport, music, drama and a whole host of other engaging activities. The exact schedule varies from term to term.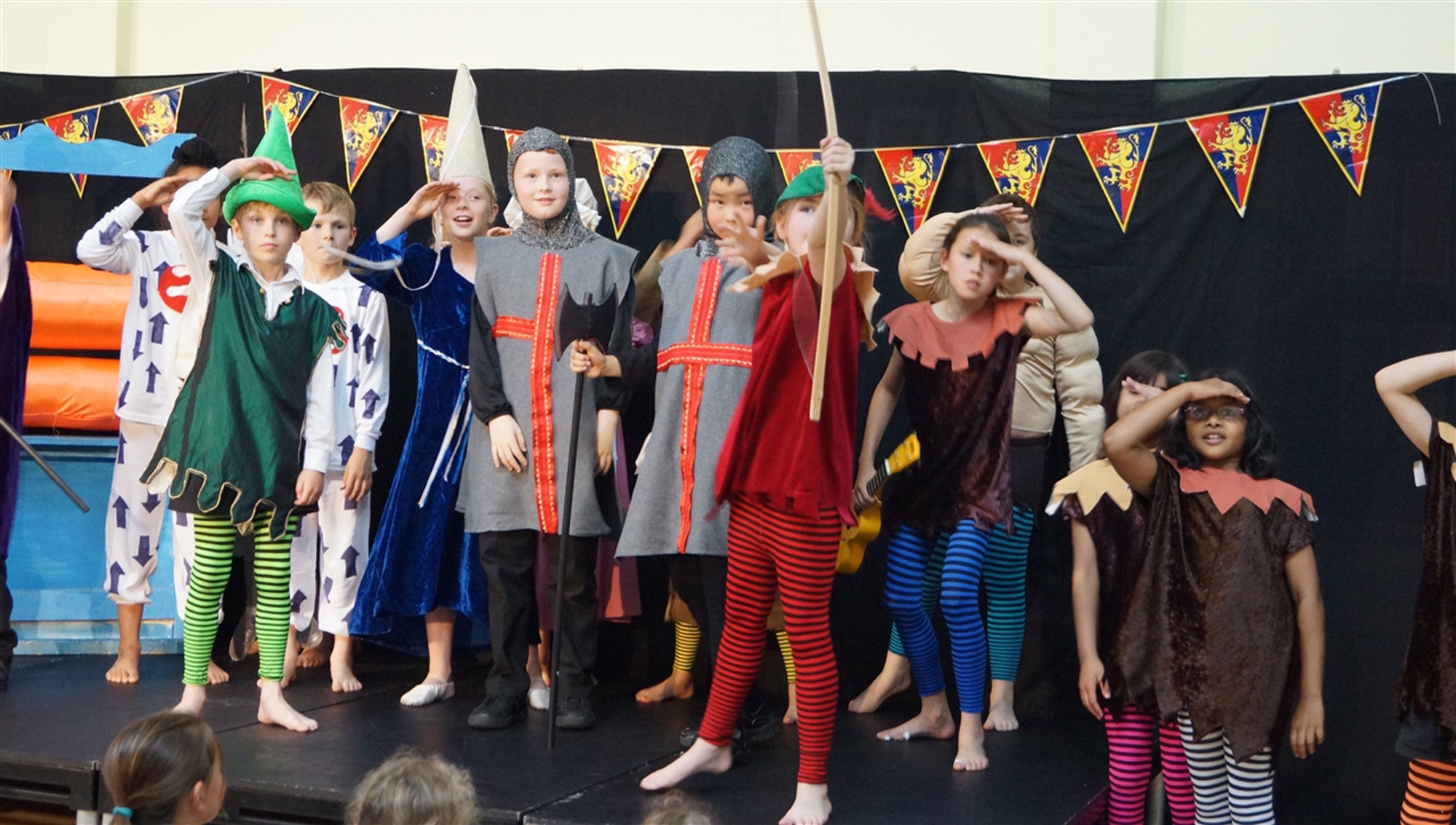 You will receive information about clubs that require parental consent and/or payment via SchoolPost at the relevant time. Places are reserved by responding to these messages.
Children are responsible for signing up or turning up for clubs which do not require parental consent; pupils of all ages are given guidance and support as to how to do this.
Parents should liaise with their child's form teacher in the first instance if they have any queries regarding clubs. A few clubs, e.g. in music and sport, are open to pupils by invitation only; this will be made clear to both the children and their parents.
Sport
Many children enjoy the opportunity to play in a sports team at inter-school level. News of fixtures and achievements are reported via twitter and newsletters, in assembly or on the sports notice board.
Music
During the course of the school year Rosedale House has both formal and informal concerts. The concerts at Christmas and in the Summer Term include performances by all members of the Rosedale House. Informal performances take place in assemblies, class music lessons and after-school concerts.
Drama
There are many performance opportunities for our pupils during the course of the year: within lessons, in form assemblies and in year group productions.