A wide range of clubs are offered; the exact schedule varies from term to term.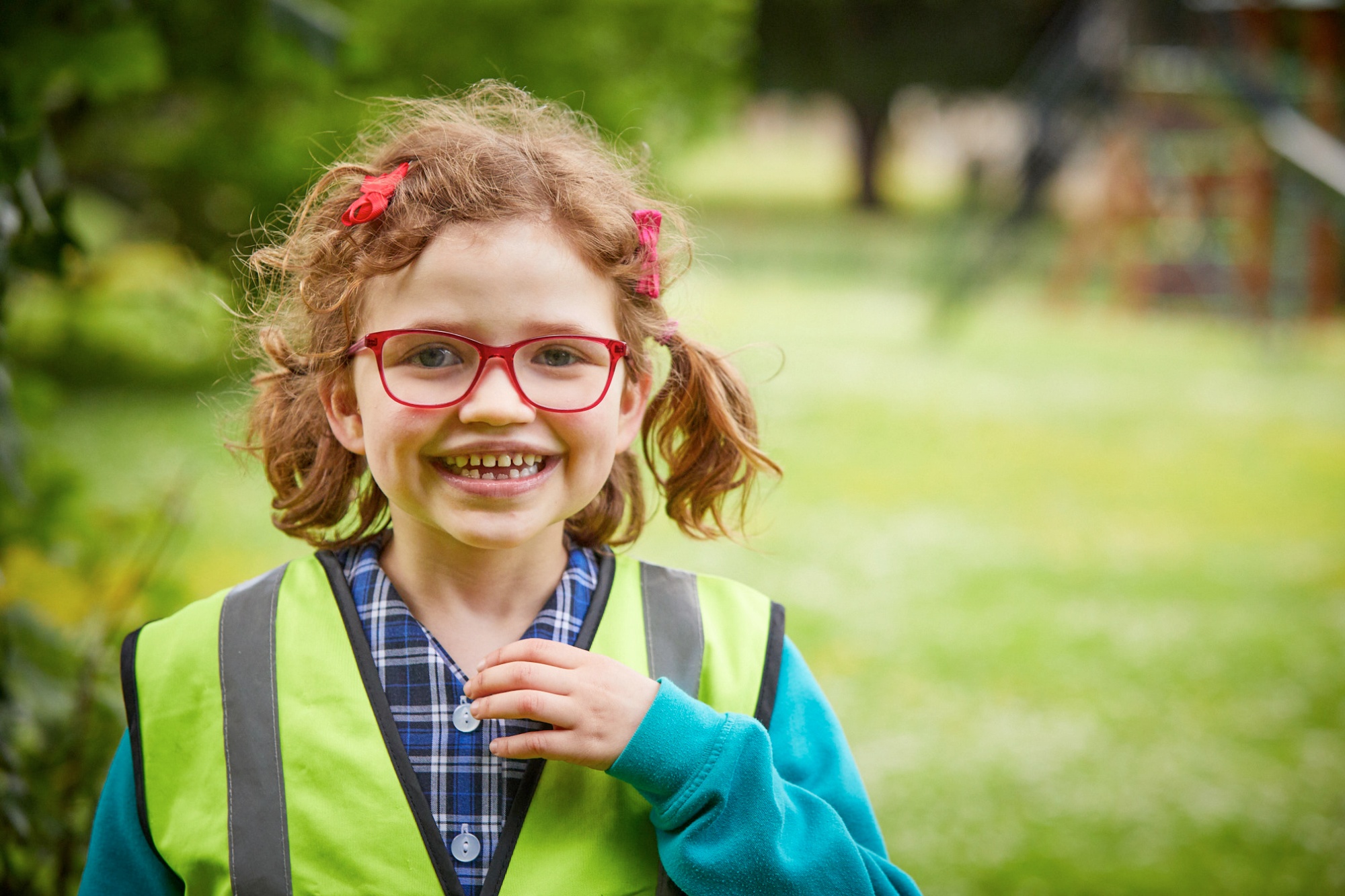 You will receive a copy of the Clubs Timetable by email at the start of each term.
Music
In Year 2 the children learn how to play the recorder as part of the curriculum. From Year 1 the children also have the opportunity to have individual piano or violin lessons. Please contact the school office on rosedalehouse@stephenperse.com if you would like your child to have individual music lessons.