It is a legal requirement that we keep an accurate record of attendance and absence, and differentiate accurately between authorised and unauthorised absences.
Unplanned absence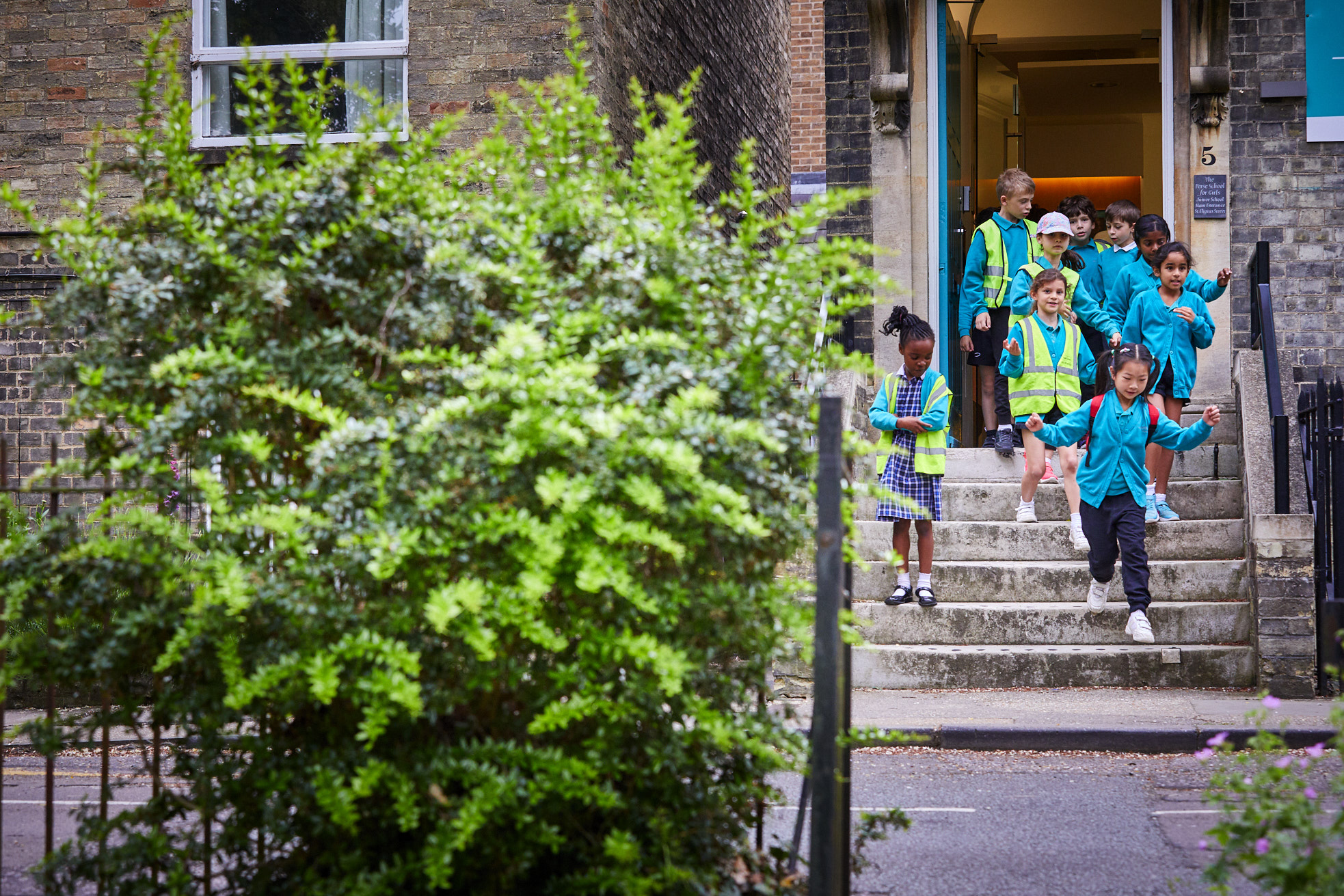 If your child is prevented from attending school through illness or for an unavoidable circumstance, you should notify the School by email at studentabsence@stephenperse.com or by telephone on 01223 454700 by 08:30am.
You will receive a phone call from the office if your child is not at school and you have not contacted us.
A doctor's certificate is no longer required after an infectious or contagious illness, but parents are requested to ensure that the doctor has agreed to their child returning to school.
Following Health Protection Agency guidelines, we ask that your child does not return to school for 48 hours after a case of diarrhoea and vomiting.
Planned absence
Where possible please avoid making routine medical or dental appointments during school hours. We follow government guidance relating to pupil attendance and the authorisation of absences; therefore we may not grant any leave of absence during term-time unless there are exceptional circumstances.
If you do have an exceptional circumstance please write to the Head of School to seek authorisation.