Within the Stephen Perse Foundation, we have three Pre-Prep Schools - all committed to delivering our shared vision of education.
Stephen Perse Pre-Prep provides parallel classes, in both central Cambridge and Madingley village, just outside the city. Our Pre-Prep at Dame Bradbury's is located in the centre of Saffron Walden.
City Pre-Prep (Cambridge)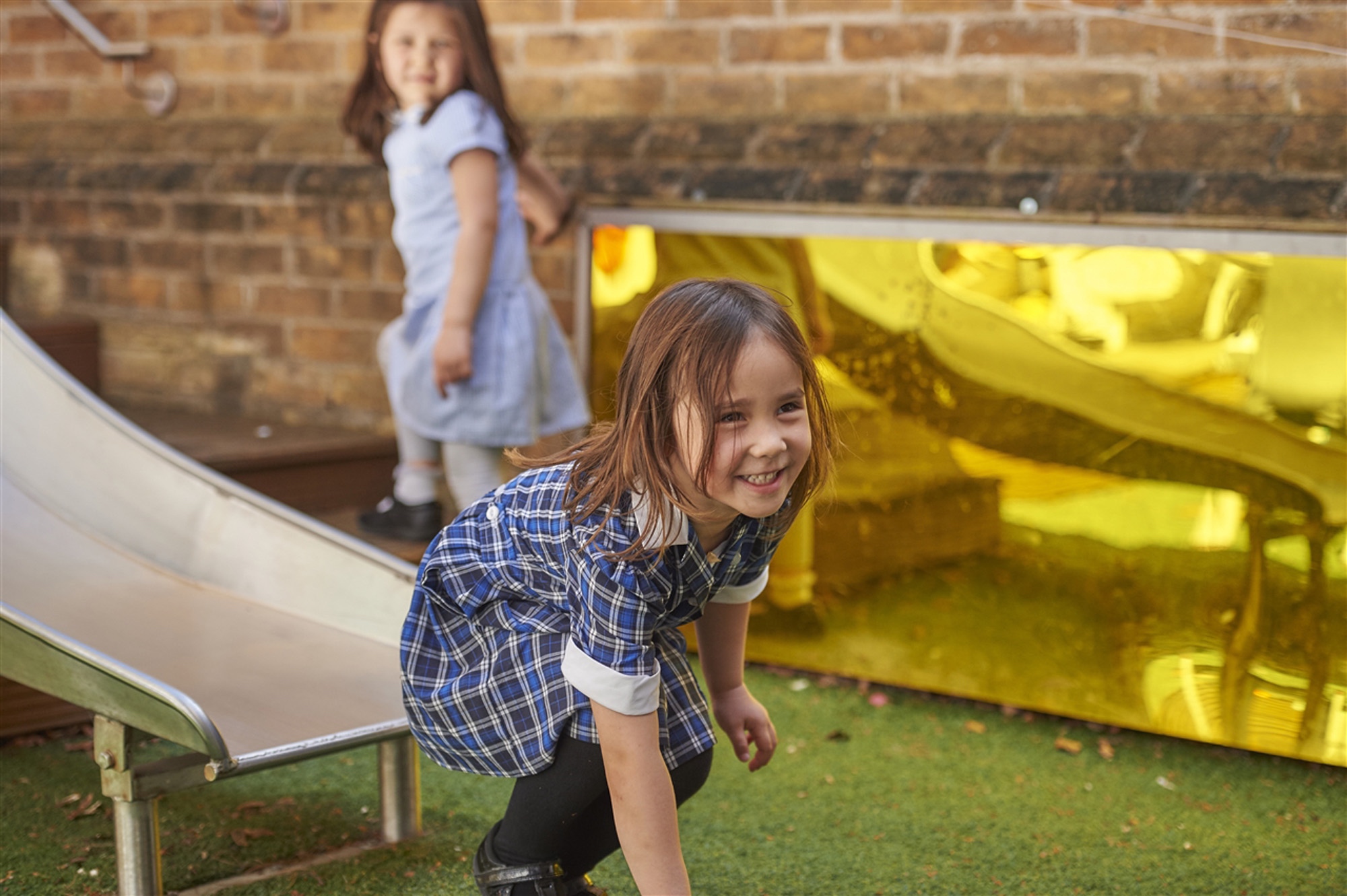 Opened in 2012, our City Pre-Prep shares a site with our Junior School. It's the best of both worlds – the security of a Pre-Prep combined with the stimulation of a big school and the wider city.
Read more
We have our own entrance on Brookside and dedicated classrooms and outside areas – to give our smallest pupils their own space for games and simply being together.
Everything Cambridge offers is on hand, from the University Botanic Gardens to museums and exhibitions. Our nature reserve is in easy walking distance, as is our five-acre sports field at Latham Road.
Madingley Pre-Prep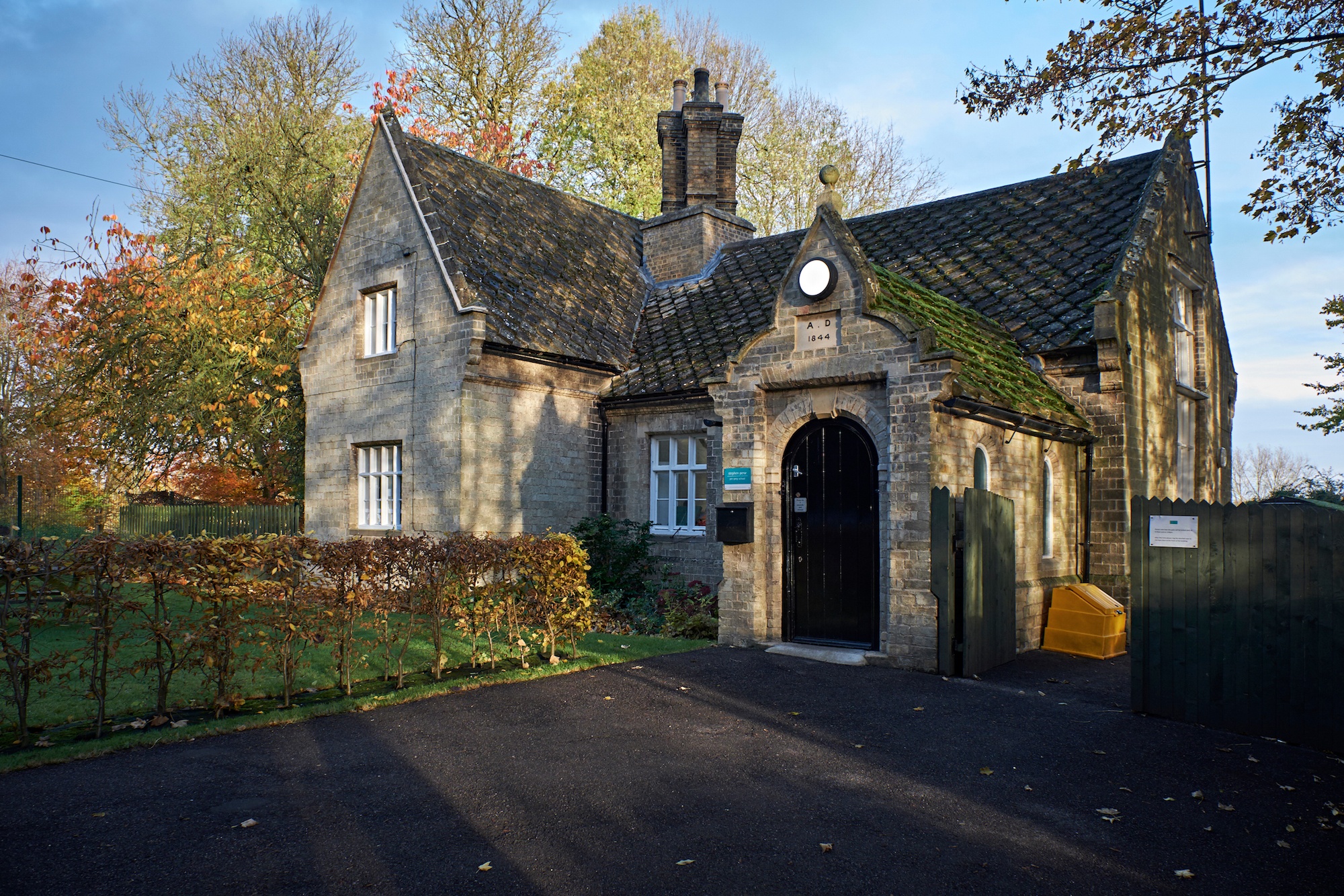 Imagine a picture-book Victorian schoolhouse, overlooking open fields and next door to woodlands. It's idyllic - and it's our lovely, rural site at Madingley.
Read more

Surrounded by nature, we offer lots of opportunities for children to explore the world, including in our forest school. 
Our large playground has climbing frames and balance equipment, perfect for improving co-ordination and burning off energy. Inside you'll find a dedicated creative space, independently accessible resources and bright classrooms filled with artwork.
For many children, our hall scores highly. It's perfect for PE on wet days, music lessons, getting together for a sing-a-long or play, for assemblies – and for exploring our collection of fancy dress! Will your child be a princess or a kitten today?
"There are fun things to do like play with bean bags and hula hoops and there's lots of space to run around."