As home to one of the world's most prestigious universities and the administrative centre of Cambridgeshire, Cambridge buzzes with intellectual and commercial life and is renowned for its history, exquisite architecture and huge cultural appeal.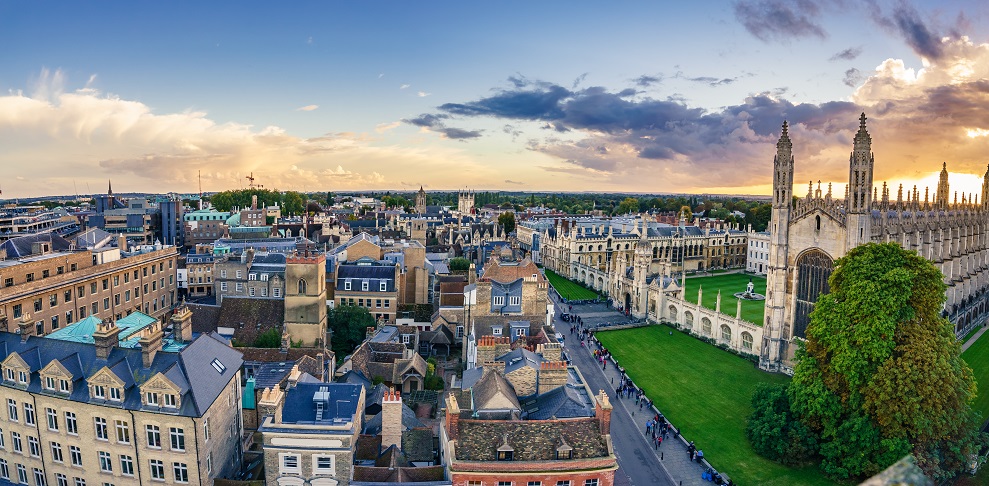 Cambridge is our campus
Founded in 1881, our history is part of Cambridge's story – a city of education, ideas and innovation.
Cambridge has helped to shape the world as we know it - from Sir Isaac Newton to the discovery of the structure of DNA by Crick and Watson.
At the Stephen Perse Foundation, you'll be able to immerse yourself in this city of learning as we make use of our local facilities and resources in our day to day learning.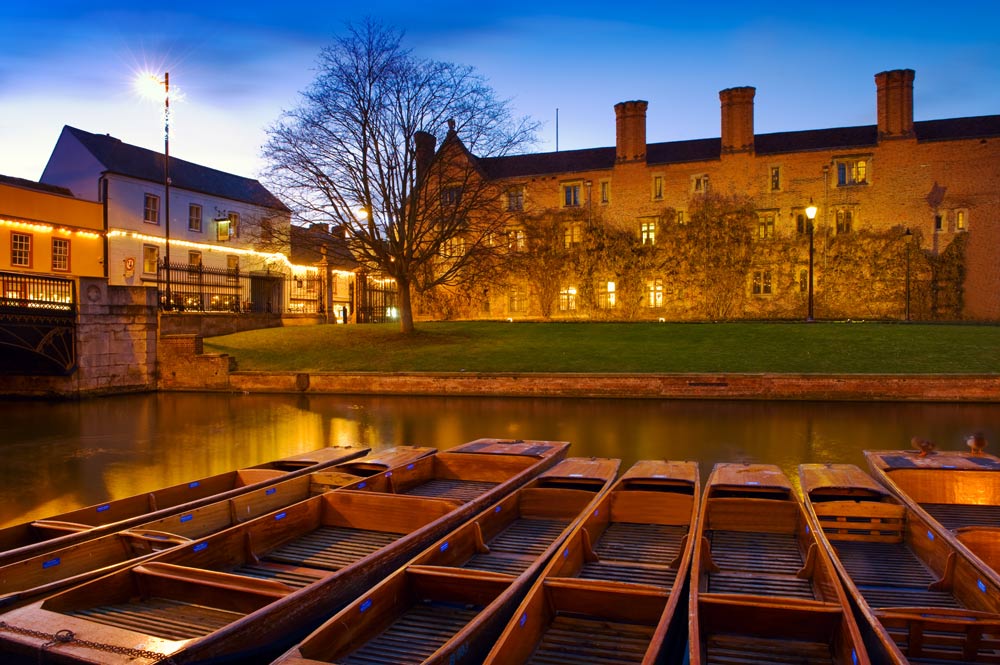 Entertainment
From museums, architecture and art galleries, to theatre shows and live music – there is so much to explore. For shoppers, a blend of independent and high street brands, as well as a central market offers the perfect mix.
Space
Cambridge is a green city – with plenty of natural, open spaces and parks. Just minutes from our 6th Form, a quiet moment can be found in the University Botanic Gardens.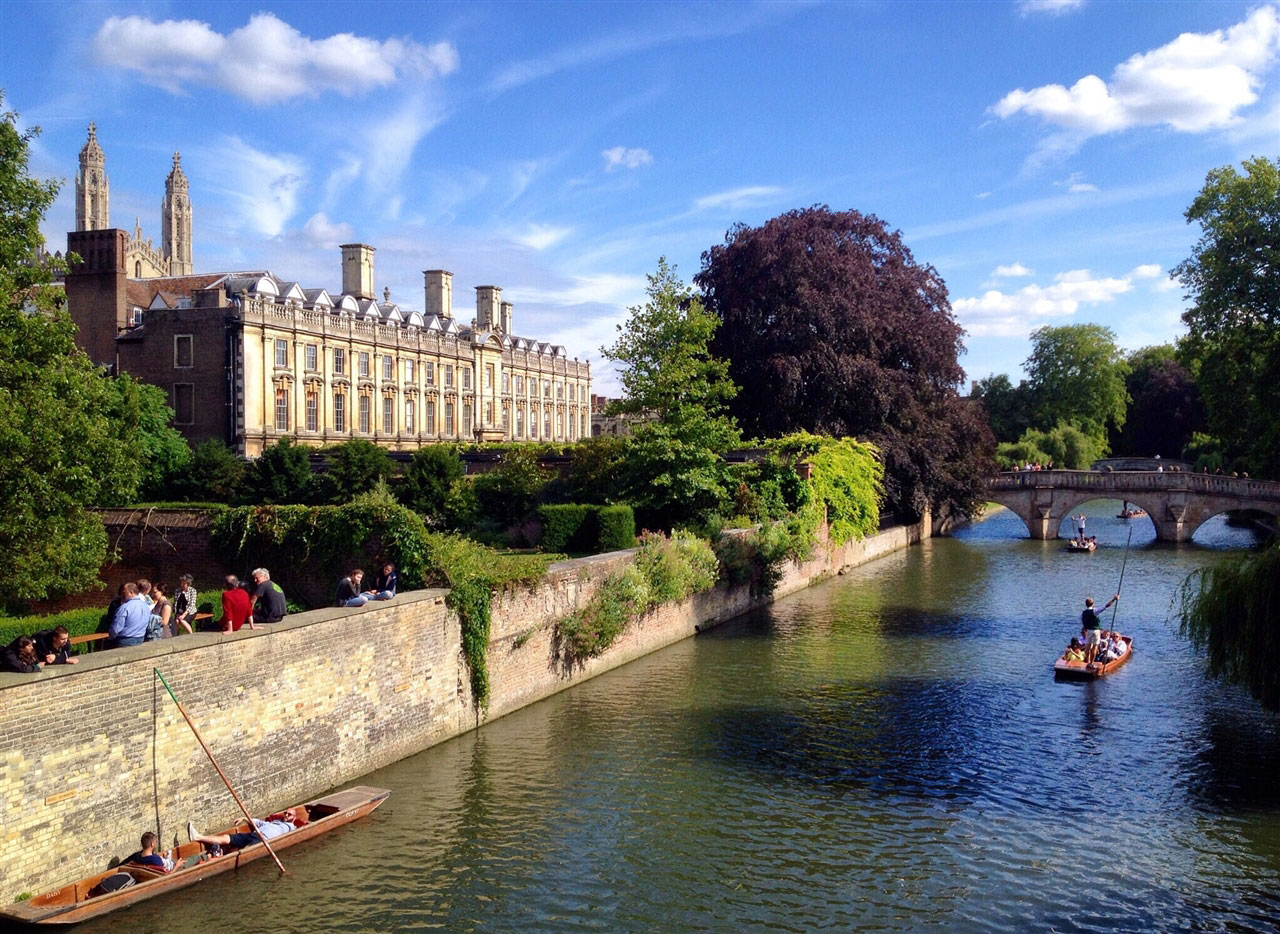 Inspiration and innovation
Punt to nearby Grantchester, a village reputed to have the world's highest number of Nobel Prize winners. Cambridge is also the hub of Silicon Fen an international centre for business innovation in technology and science.
Sports and leisure
Cambridge is the perfect place to get active. From cycling and tennis, to rowing and outdoor swimming – most activities are easily accessed in the city.
Our location
Our 6th Form College is located in central Cambridge, minutes from the train station and in easy reach of London and international airports.
Our Cambridge community
Up to 15% of our 6th Form students are from overseas and many of our UK students have spent time living abroad.