Coming here for the first time is exciting, not intimidating. Joining us at Madingley, there's always an emphasis on giving them a smooth transition from home to school.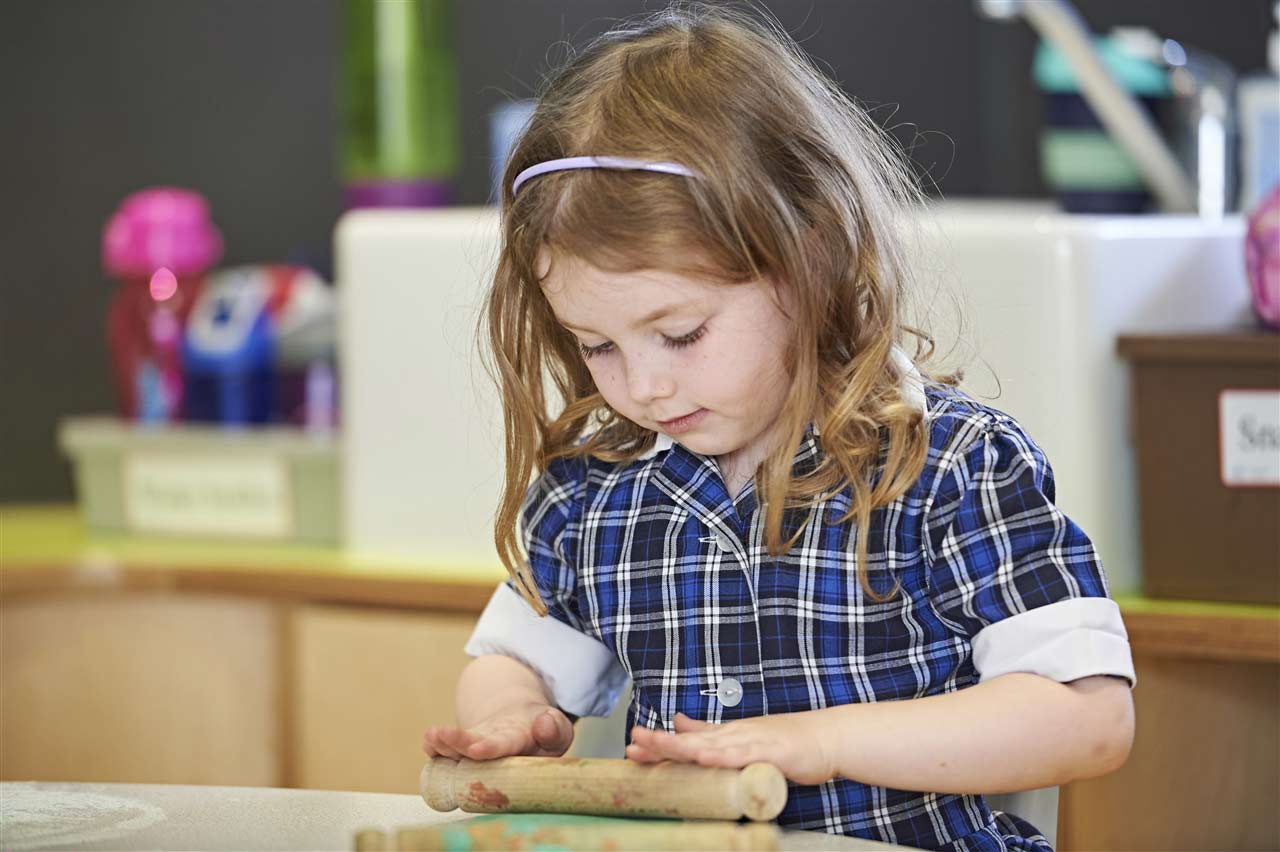 Settling in to learn
In Kindergarten, parents can choose the hours their child will attend, with morning, afternoon and all-day sessions on offer. All of them include lunch. By the time they get to Reception, the children are ready for a full school day.
We're skilled at settling them into the timetable and gradually building their stamina towards a full week of learning.
Classrooms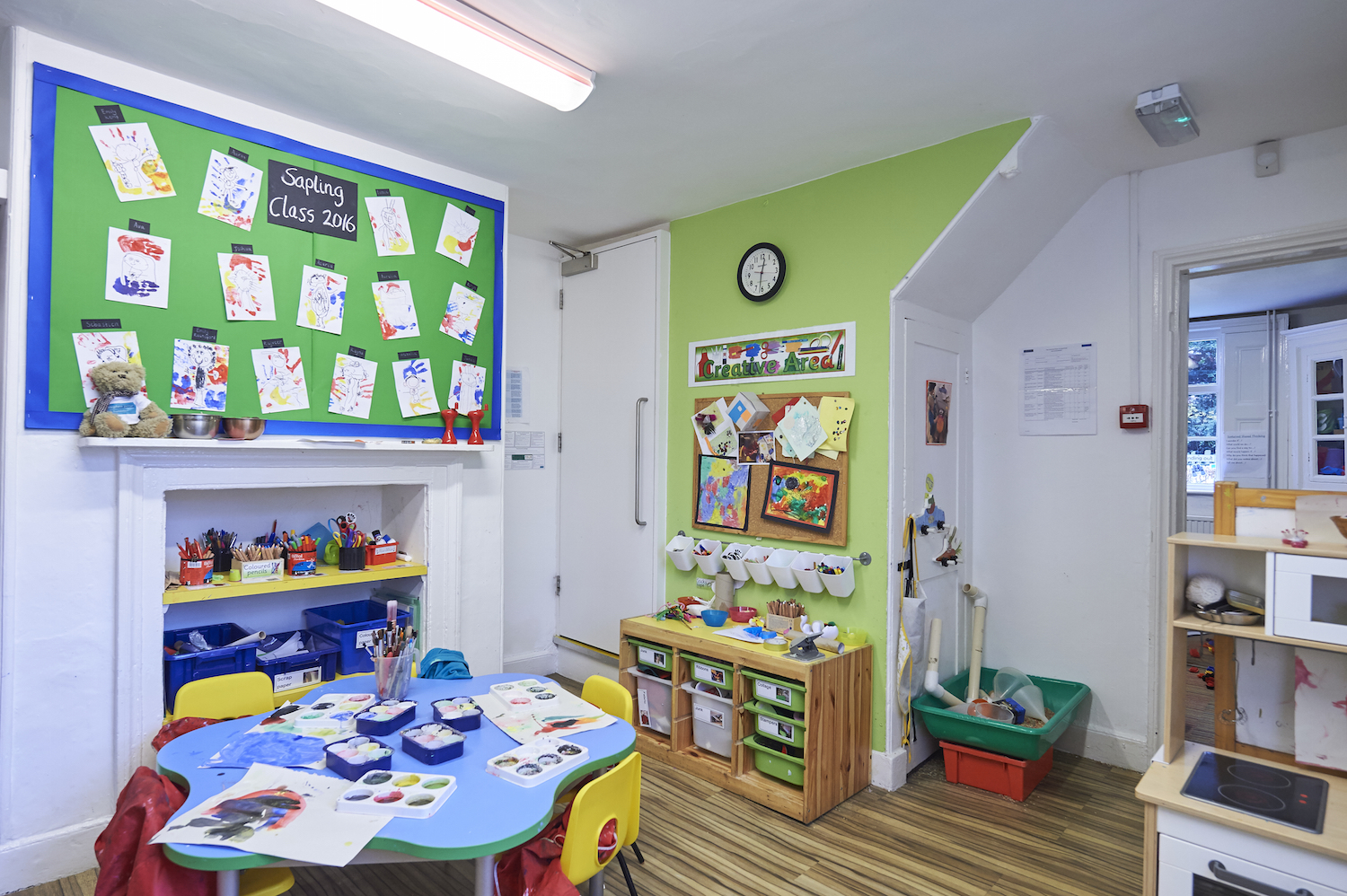 Our early years classrooms are colourful, well-organised spaces and there's always access to outdoor areas as well, so the children have regular opportunities to decide for themselves where and what they want to learn.
And because starting school, learning the routines and making new friends can be exhausting, we have beanbags at the ready for the occasional nap towards the end of the week.
Support
There is a full-time class teacher and teaching assistant in both our early years year groups, so the children can build secure relationships with the adults and feel safe and confident in their surroundings.
Parents play their part, too. Bringing their children into the classroom in the mornings doesn't only make for a happy start to the school day – it also means that we know what's been going on at home, such as a bad night's sleep or a tumble. Because we share information, we can adapt our approach and teaching style to suit each child, every day.